CAR AND MOTORCYCLE EXHAUST NOISE MEASUREMENTS – STOP THE NOISE
Effectively track down and test noisemakers and withdraw them from traffic
Time and again, individual, extremely loud vehicles are out on Germany's roads harassing many residents. If the loudness level of motorcycles or cars exceeds the standard due to unauthorised vehicle modifications, they must be withdrawn from traffic. However, one noise is not just like another; vehicles that exceed the prescribed limit values must first be identified and tested.
The solution:
Professional sound level meters are indispensable tools used by code enforcement offices, police departments, and test facilities such as DEKRA or the German TÜV in the testing of exhaust systems. The PTB-certified and legal-for-trade Type 2245 Class 1 sound level meter from Brüel & Kjær is the ideal partner for this application – whether in the workshop or on the road – as it enables the vehicle's exhaust noise level to be determined quickly and easily. The Type 2245 sound level meter is the ideal colleague on patrol!
Technical features:
Uniquely simple and easy to use
Brilliant and high-contrast display that shows the relevant level value in large digits: LAFmax
Type-tested and calibrated
Includes smartphone app and PC software
A single, large measuring range of 15—140 dB (A) => no measuring range conversion required
Frequency range 6 Hz—20,000 Hz
Weather- and wind-proof due to IP55 degree of protection
Integrated Wi-Fi hotspot; Wi-Fi connectivity
USB-C connector
16 GB internal memory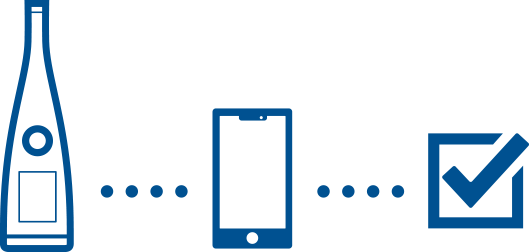 A complete noise measuring solution
The new Type 2245 sound level meter from Brüel & Kjær is an all-in-one solution. The product can be used as a reliable stand-alone sound level meter and it also works seamlessly with custom-built apps or your computer, opening up new possibilities for a completely new level of efficiency and control. Accurate sound level measurement, analysis, and documentation have never been easier.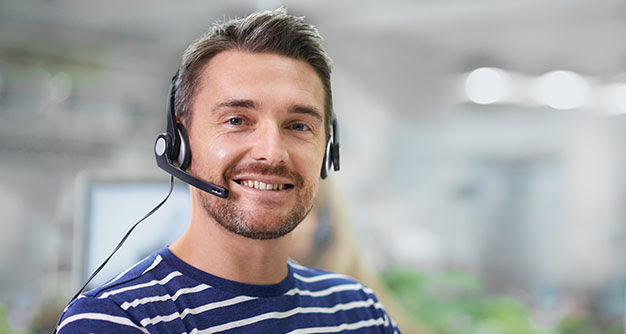 Learn more about the B&K 2245
When you need to rely completely on your sound level measurements and want to have full control over your tasks, the new B&K 2245 sound level meter means "Job done".
Talk to our experts today for more information, or request a quote.


Subscribe to our newsletter and receive the latest stories from our world of sound and vibration
The latest news from Brüel & Kjær delivered to your inbox
New product releases, discounts and special offers
Sound and vibration articles, videos and guides
Subscribe now!
WAVES Online