Streamline test cell results with BK Gas Turbine Testing
Get more conclusive validation and faster certification for your engine designs. BK Gas Turbine Testing is one of the most efficient testing solutions for your engine design. Simple to integrate with multiple platforms and Test Cells, BK Gas Turbine Testing reduces the time it takes to qualify for certification by providing domain specific results in the shortest possible timeframe.
faster product certification
By simplifying, automating and enhancing a broad range of test procedures, the system ensures all relevant data is shared with the right people at the right time. This results in a more transparent process, faster certification and – essentially – a shorter time-to-market.
Minimal training required
Remote and optimised pre-test setup and planning
Reduced manpower requirements in the Test Cell
Reduced time occupying the test cell
Fast availability of test results and data
Easy to share data across locations and departments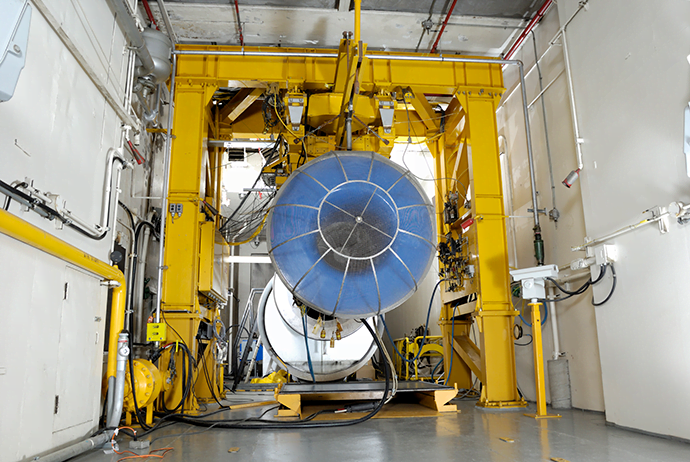 Optimize your process
With open architecture enabling tight integration into test cells environments, BK Gas Turbine Testing enables remote pre-test planning and is capable of handling diverse data types, such as strain, temperature, vibration, pressure, and speed data.
Process automation – reduce risk of human error and increase productivity
Development scheduling – improve productivity and stay within specified timeframes
Cross-skilling – be more flexible by using common interfaces and solutions
Data management – access, analyze and share accurate data more efficiently
Build partnerships – enable module-based manufacturing and multiple site testing
Faster Test Cell turnaround – save on Test Cell setup and operational costs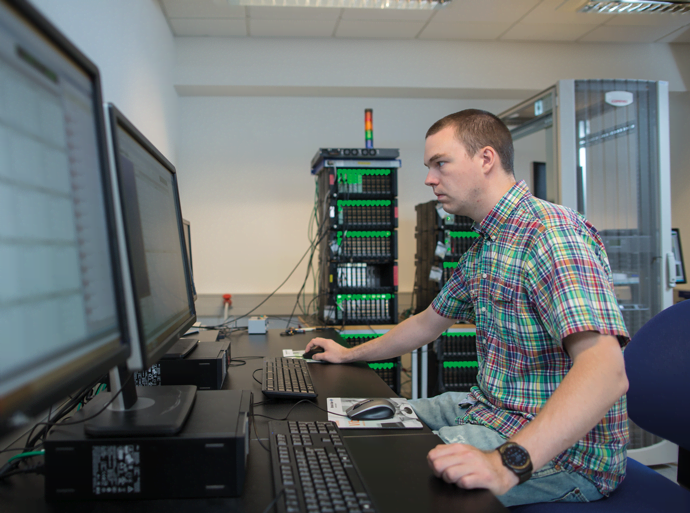 Selected capabilities
Based on a sustainable COTS network infrastructure, BK Gas Turbine Testing has a broad set of user-friendly features designed to facilitate and accelerate each phase of your design's development and qualification.
Standardized and repetitive testing
Multiple Distributed Analysis and Recording Stations
Multiple individual distributed systems
Long distance distributed sensor acquisition
Extreme Channel and Bandwidth capacity solutions
Test Cell integration
Portable setup for use in multiple testing facilities
A sustainable investment

BK Gas Turbine Testing is designed to help minimize development costs to deliver a stronger return on investment for up to 20 years of operation. Based on COTS HW, IT equipment and a proven SW platform, it is a reliable "plug & play" testing solution with minimal requirements for HW, training and support.