Structural dynamics systems for every need
Our structural dynamics systems enable highly efficient workflows – from test planning to final report. Request a free trial of our structural software applications to see how they will benefit you.
Whether you are performing a simple, 2-channel impact test or a full-scale modal survey with multiple modal exciters and hundreds of response channels, Brüel & Kjær offers modular and scalable solutions for structural dynamics measurement and analysis that fulfil your needs.
From Brüel & Kjær, you get:
The right tools at hand: test planning, ODS analysis, classical modal analysis, operational modal analysis, model correlation, shock response spectrum analysis and structural health monitoring
Coverage of your entire measurement chain: impact hammers, modal exciter systems, accelerometers, force transducers and tacho probes, choice of LAN-XI data acquisition hardware and modular BK Connect application software
State-of-the-art tools and algorithms developed from years of experience and in close cooperation with leading industrial companies and research institutes
To request a free trial please fill out the form below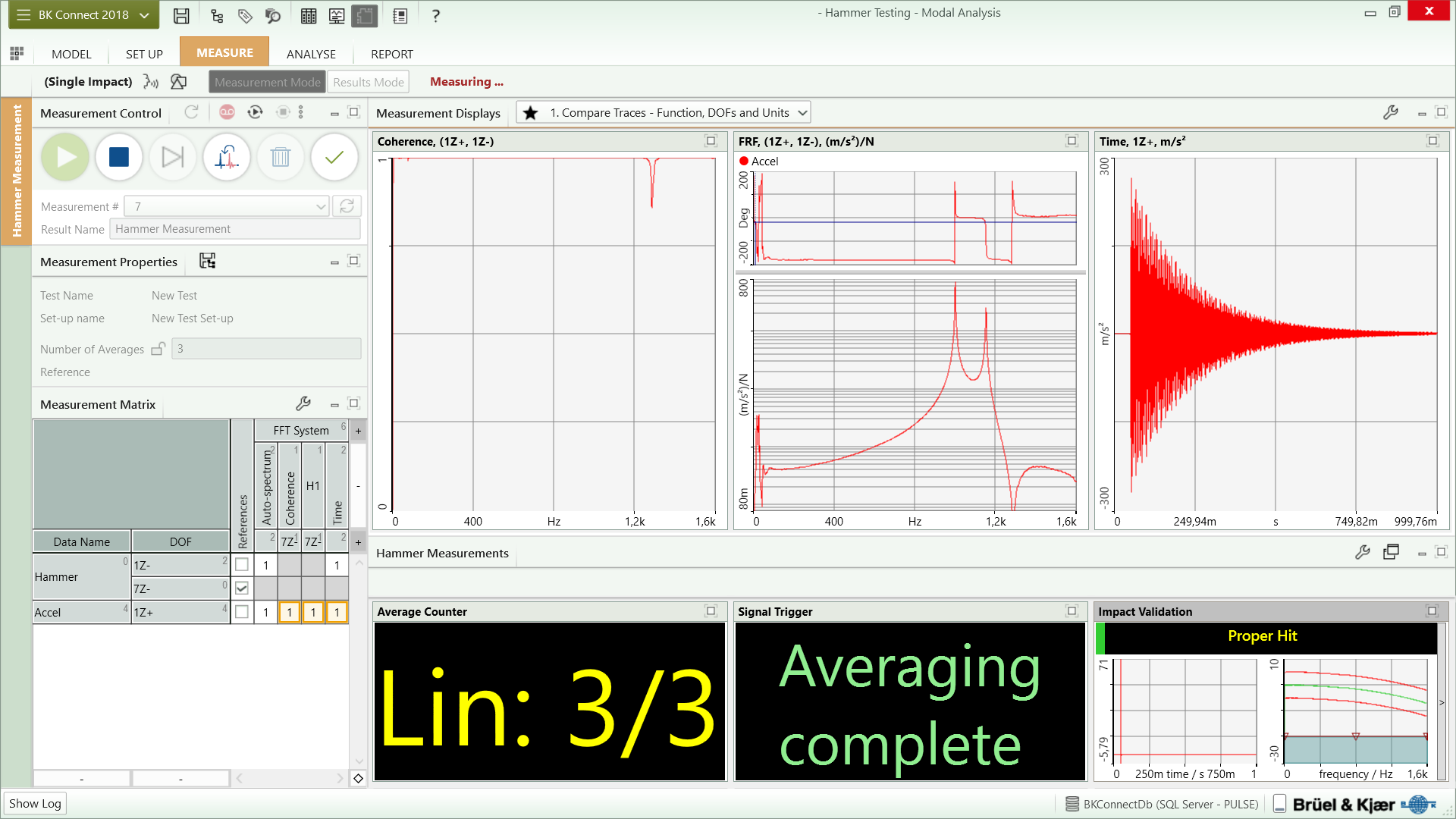 Structural dynamics software
We offer a broad range of applications for structural dynamics measurement and analysis. Led by BK Connect®, our new flagship sound and vibration analysis platform, you are ensured highly efficient workflows from test planning to final report – all in a single platform.
Read More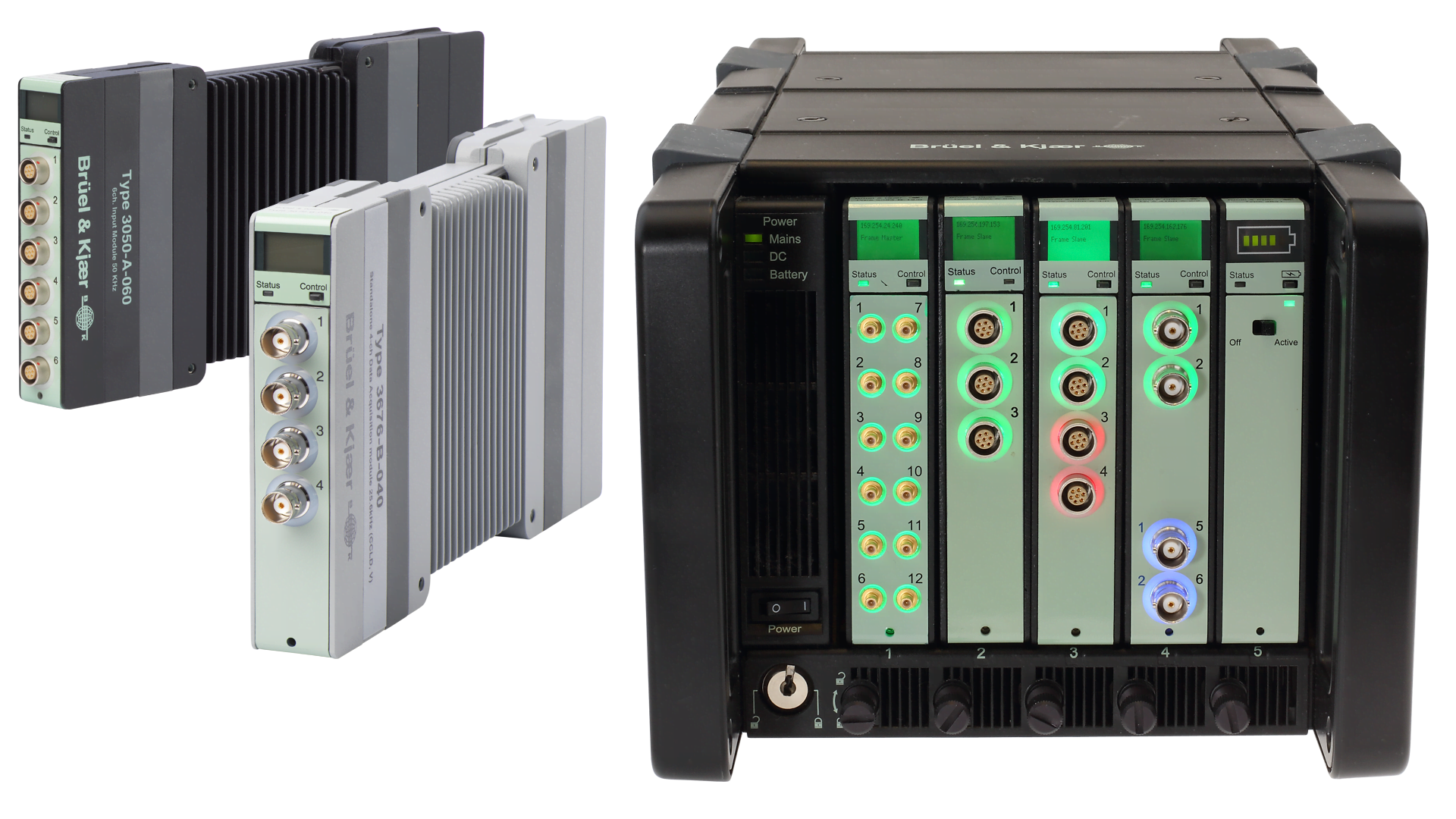 LAN-XI data acquisition hardware
Our modular analyzer platform provides you with a flexible front end for 1000+ channels and portable systems alike – with an unrivalled dynamic input range. Choose between LAN-XI or the new LAN-XI Light.
Read More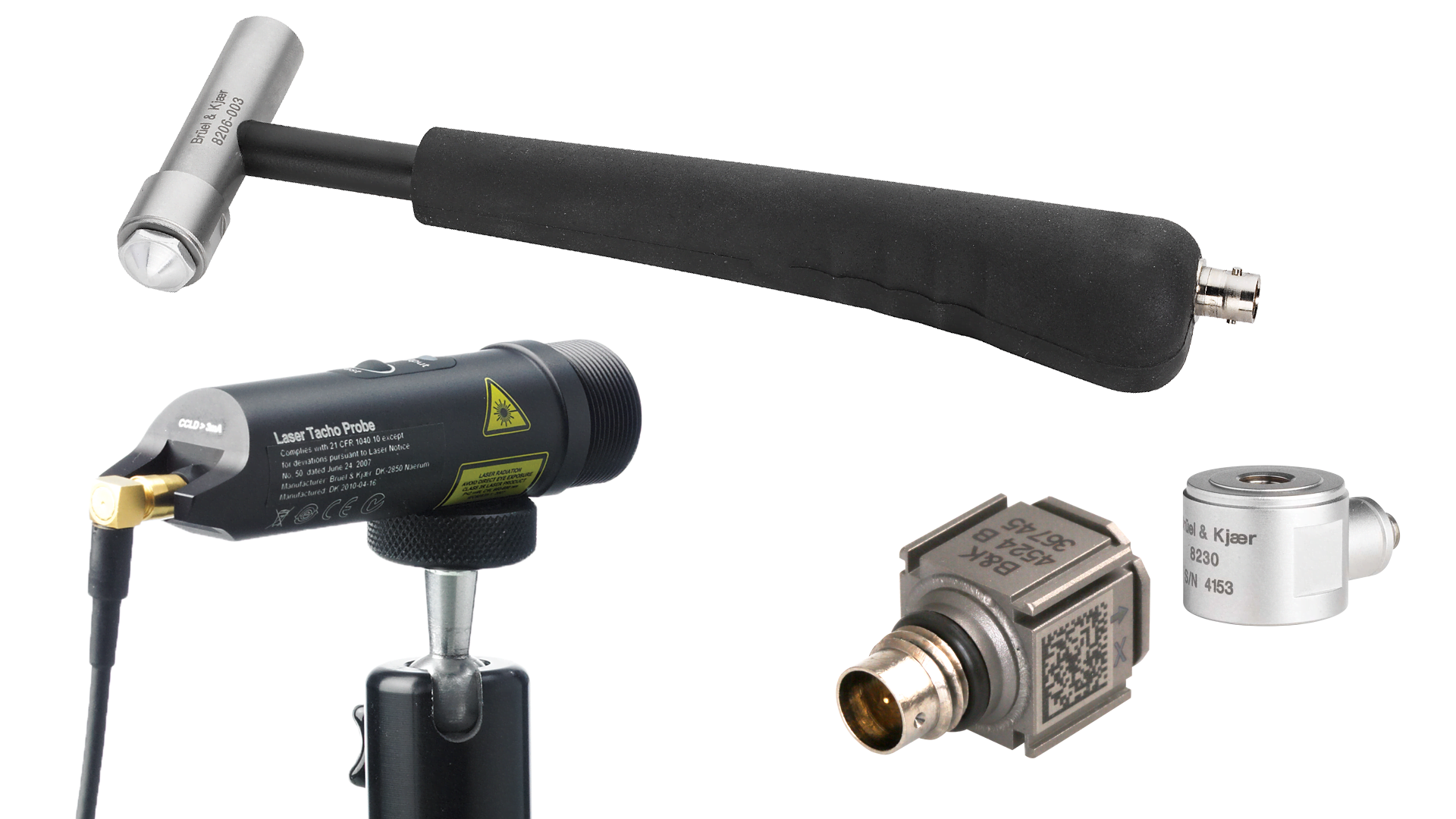 Vibration transducers
Our range of vibration transducers includes accelerometers, force transducers, impedance heads, impact hammers, tachometer probes, vibration calibrators, cables and accessories.
Read More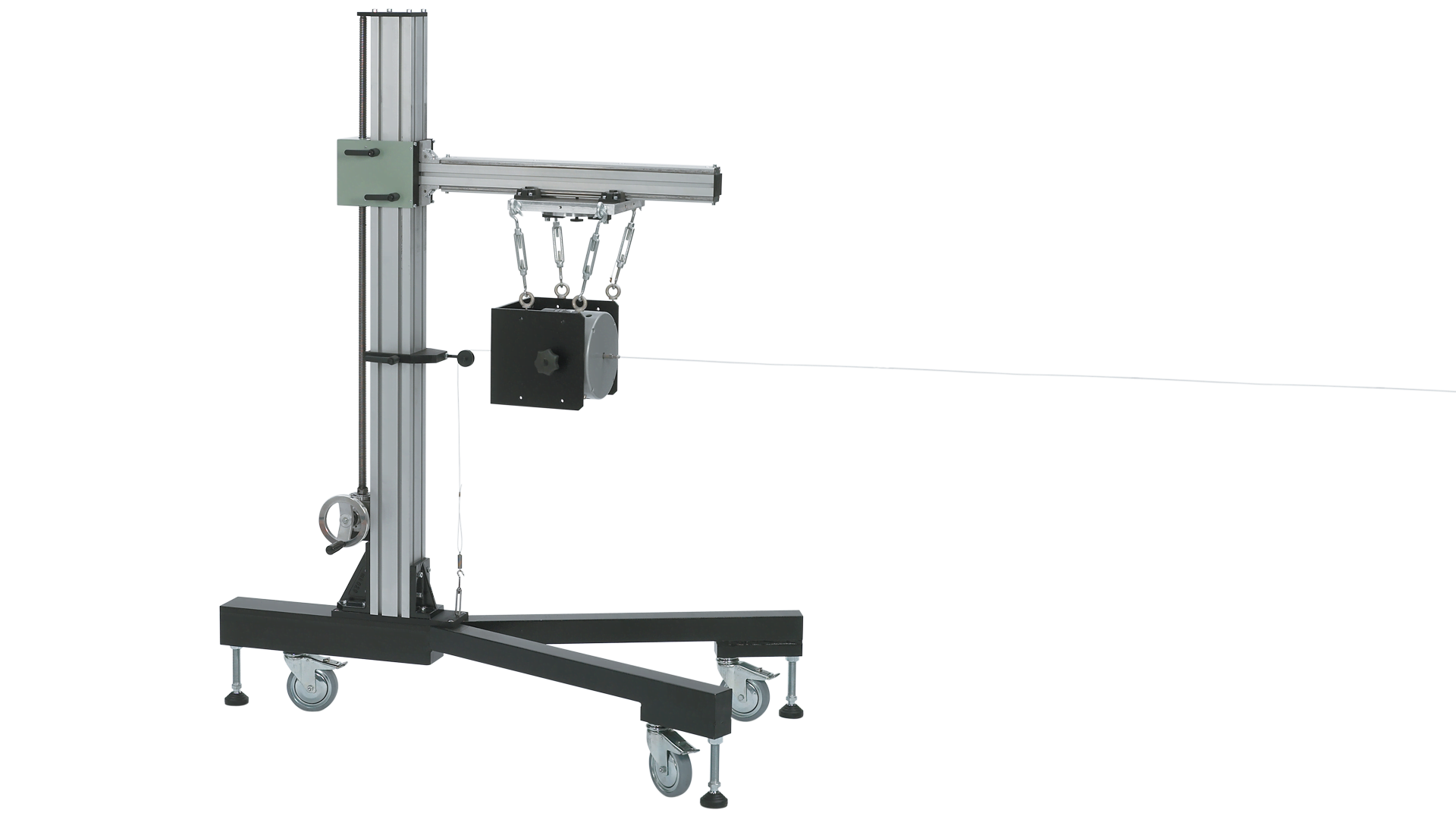 Modal exciters
A range of dedicated modal exciters with matching power amplifiers are available for easy setup and high-precision excitation. Accessories includes from shaker stands to stingers and tension wires
Read More