Calibration plus service contract
One service agreement bundling together calibration, extended warranty and much more!
Brüel & Kjær's NEW Calibration Agreement is designed to offer you full coverage of your equipment including, service, repair and replacement.

With Calibration Plus, we not only ensure that your equipment is calibrated at regular intervals and send you reminders when calibration is due, but also provide full coverage by Extended Warranty.
Learn more about
Calibration Plus Service Contract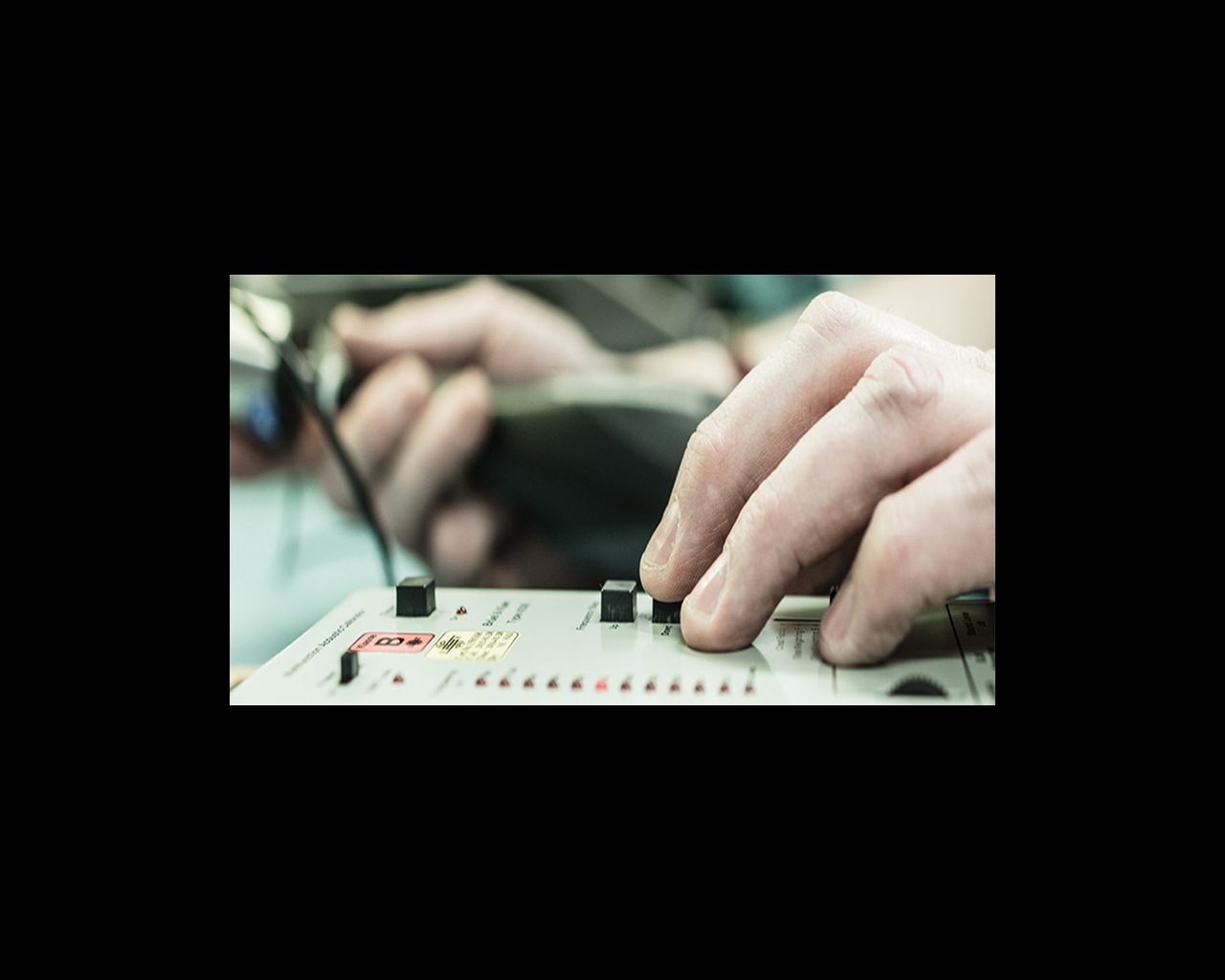 Calibration Services
Benefit from the Calibration Plus Service Contract, which allows for a broader range of calibration services that will be provided to match your needs. Some of those services include, regular calibration intervals, calibration reminder services and additional online services.
Read More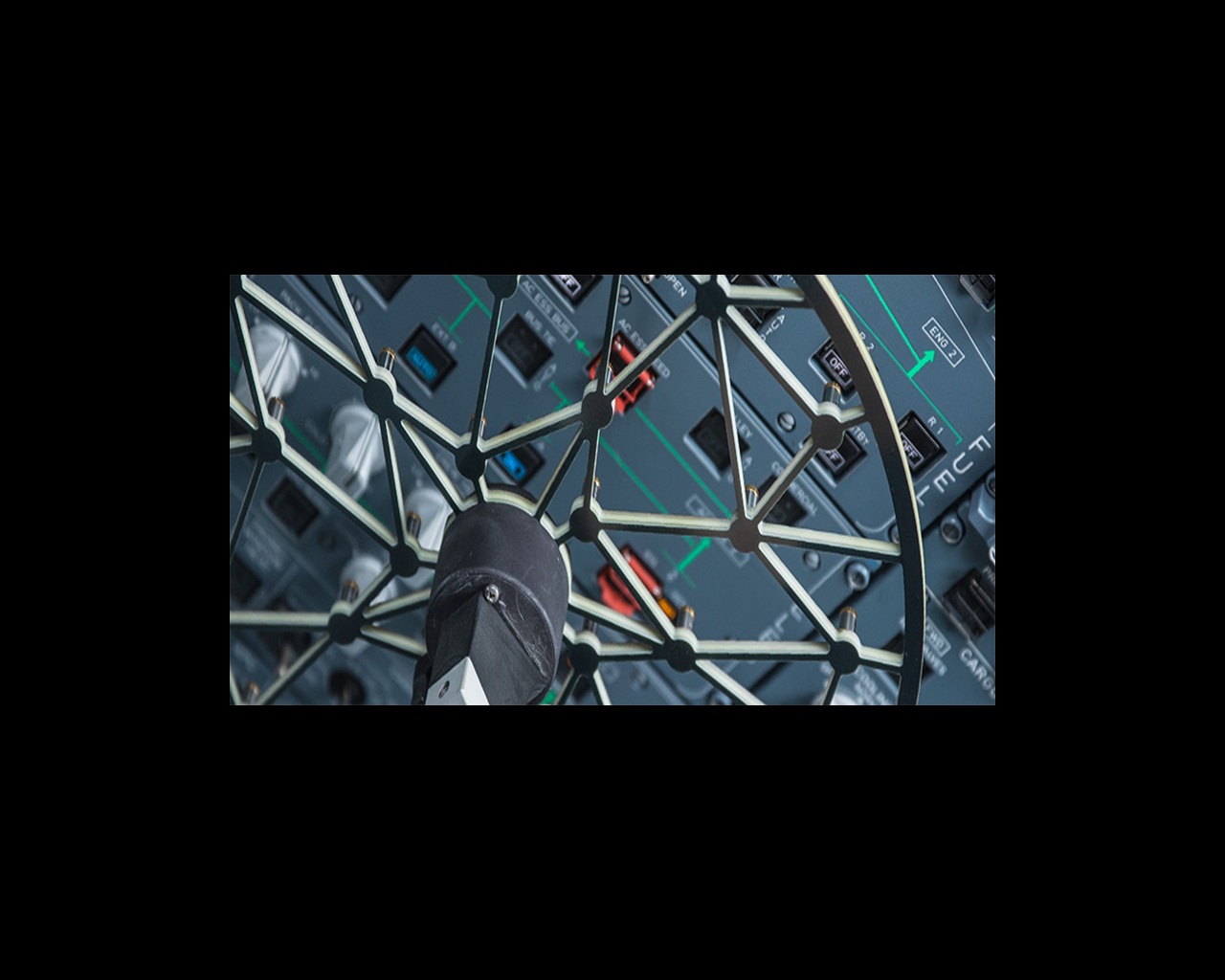 Extended Warranty
When under the Calibration Plus Service Contract, you will received the benefits of the Extended Warranty. An extension of your standard product warranty is provided to your equipment if it has shipped within the last 10 years. All repairs related to product quality are covered.
Read More
Additional features and benefits:
10% discount on rental equipment
10% discount on accessories
Option to get a faulty product replaced up-front and not repaired
Full coverage of all costs related to maintenance and repair of your equipment
Same price you would receive for a calibration, but with additional services
Receive email notifications of upcoming calibration due dates
Many more!
Equipment eligible for Calibration Plus Contract:
Sound Level Meters
Preamplifiers
Transducers
Calibrators
LAN-XI Data Acquisition Hardware
Products working according to factory specifications on the start date of the Calibration Plus Contract are covered by Extended Warranty.


Subscribe to our newsletter and receive the latest stories from our world of sound and vibration
The latest news from Brüel & Kjær delivered to your inbox
New product releases, discounts and special offers
Sound and vibration articles, videos and guides
Subscribe now!
Read WAVES Online