Vibration Testing Equipment
Our comprehensive range of vibration testing equipment covers the entire spectrum of vibration test applications with electrodynamic shakers and exciters for modal and structural testing and analysis.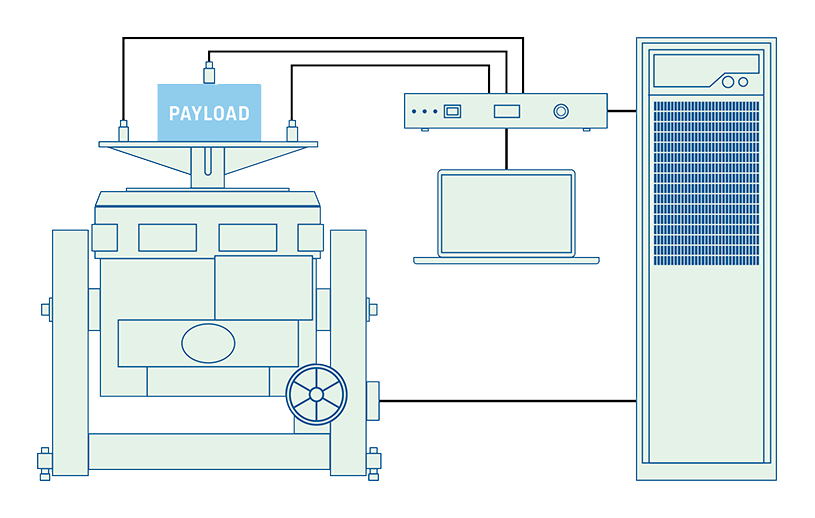 In 2008, Brüel & Kjær acquired LDS Test and Measurement, making us the market leader in vibration
test solutions. Brüel & Kjær´s product range of transducers and data acquisition systems is perfectly
complemented by the addition of the LDS product portfolio, which covers electro-dynamic shakers,
vibration slip tables, fixtures, amplifiers and vibration controllers.


Talk to your local Brüel & Kjær representative today!
Selecting the right equipment for your measurement
Equipment setup and measurement assistance
General questions and support
Ask an expert
Support and Service