LAN-XI data acquisition hardware from Brüel & Kjær is perfectly paired with applications from the BK Connect® software platform for accurate and efficient sound and vibration measurement and analysis. But we acknowledge that sometimes, companies might be in a situation where they are better off using their own or a third-party software. Therefore, LAN-XI DAQ hardware can also be used with non-Brüel & Kjær software.
Well-known for its quality, scalability and accuracy, LAN-XI is often the perfect data acquisition platform irrespective of your software solution. LAN-XI Open API interface is a wire protocol, based on REST and JSON that allows HTTP commands such as GET, PUT and POST to control settings in the module and stream data.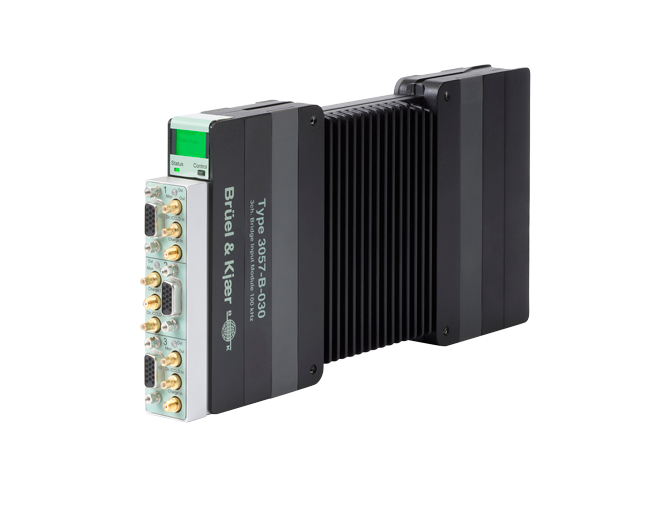 DOWNLOAD
PROGRAMMER'S INTRO TO OPEN API FOR LAN-XI
Why Use Open Source Data Acquisition Hardware
Most of our customers are very happy with the solutions offered via the BK Connect software platform, while some still prefer the toolbox-oriented PULSE™ LabShop. These Microsoft® Windows®-based software clients provide an interface to our LAN-XI modules, providing a large selection of analysis algorithms, as well as graphic displays with advanced cursors.
But what if you already have your own software, and you just want to use Brüel & Kjær LAN-XI modules as front ends for this? What if you have invested thousands of hours in your own software? What if your software also interfaces to other specific hardware, or your company database?
And what if you are developing your own software on Linux or Mac?
The Open API for LAN-XI could be the right solution for all the above scenarios.
Controlling a single LAN-XI module is relatively simple and should be your starting point. The Open API, however, also supports multiple sample-synchronous LAN-XI modules – in frames and/or distributed via Ethernet. It is possible to connect modules to a wireless router and then control them from a phone or similar, but we do recommend that you start with a wired solution, which is easier to debug.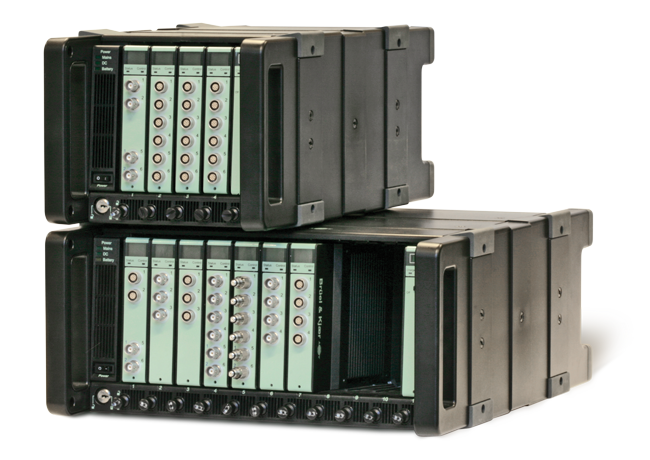 What Is Open API For LAN-XI Hardware
LAN-XI Open API (Application Protocol Interface) is a lightweight, platform-independent interface to control
LAN-XI data acquisition hardware. It is enabled via a single licence, which can be installed on any existing
LAN-XI module or bundled with any purchased Brüel & Kjær LAN-XI module.