Choosing the right shaker system isn't as easy as it seems. During the planning process you need to consider different things:


Selecting a Shaker Type
- How do I configure the correct size of the shaker and which parameters do I need to look at?
Chosing a Head expander
- Do I need a head expander and what are the variants available?
Configuring a Slip Table
- Do I need a slip table system, and which slip tables are suitable?
Environmental Testing
- How do I connect a temperature chamber or climate chamber?
Installing a Shaker
- How do I install a shaker system? Do I need seismic isolation or are the foundations in my laboratory sufficient?
Producing a Shaker System
- How are shakers produced? Which customer references does HBK have?
Watch our recorded webinar and learn how to configure the right shaker system for your application.
Webinar presenter

BRIAN ZIELINSKI-SMITH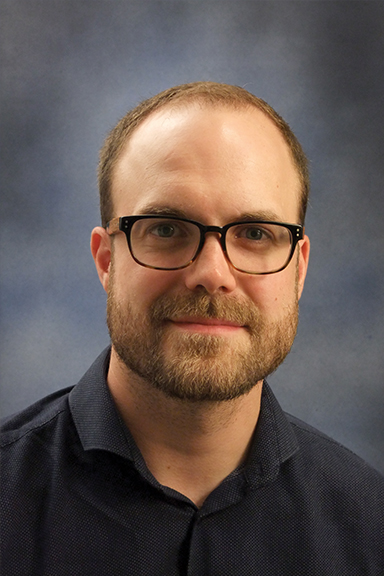 Has an Bachelor of Science with Honours in Engineering Design. He joined Brüel & Kjær in 2016 (based in Royston, UK) and is our Product Manager for Shakers & Amplifiers and Shaker Systems.

E-mail: [email protected]

Download presentation: Selecting the right shaker system



Subscribe to our newsletter and receive the latest stories from our world of sound and vibration
The latest news from Brüel & Kjær delivered to your inbox
New product releases, discounts and special offers
Sound and vibration articles, videos and guides
Subscribe now!
Read WAVES Online