Descargue software y licencias BK COnnect y PULSE LabShop
Puede descargar su nuevo software a través de nuestro Portal de Licencias y Entregas
Para realizar la descarga necesitará su Brüel & Kjær ID que será la misma dirección de correo con la que se registró el propietario de la licencia.
Acceda o regístrese
Si ya está registrado y tiene una Brüel & Kjær ID por favor sáltese este paso; si no, haga click aquí para registrarse.
NOTA: Se le enviará un correo de confirmación y deberá responder al mismo para completar el registro. Es necesario confirmar el registro antes de ir al siguiente paso.
Descarga del software
Haga click aquí para descargar su software desde el License and Delivery Portal.
(También puede navegar en Downloads > List Downloads > BK Connect > New Version y seleccionar la última versión)
Seleccione los ficheros que desea descargar y haga click en Download Selected Files.
Siga las instrucciones para descargar el software desde el Download Manager. Si tiene dificultades vaya al final de la ventana para no usar el Download Manager y acceda a un enlace directo de descarga.
Consiga su licencia
Haga click aquí para ir directamente a la lista de todas sus licencias dentro del License and Delivery Portal.

C

uando se encuentre en la página List Licenses:

En el primer menu de búsqueda seleccione License Host IDs y escriba su host ID. Sólo puede realizer búsquedas para un ID cada vez.

Si tiene más de una licencia, primero las ha de consolidar en un fichero de licencia. Seleccione todas las filas excepto las que están marcadas con el icono inactive entitlement y seleccione Consolidate en el desplegable Action.

Active la marca en Consolidation criteria y seleccione Save to file en el menú Action.

Repita los pasos 2 y 3 para todos sus host IDs.
Vea nuestros videos tutoriales sobre descarga de software y licencias para tener instrucciones más detalladas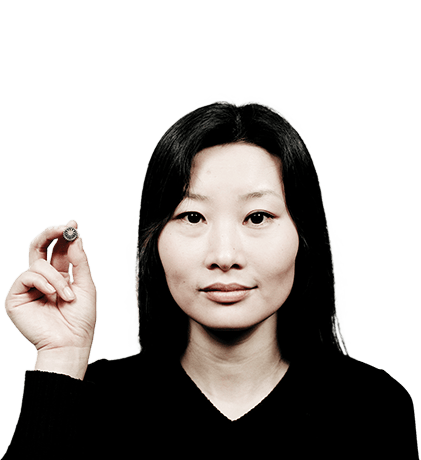 Suscríbase a Waves y consiga las historias del mundo del ruido y las vibraciones
Recibir Waves directamente en su bandeja de entrada
Innovación industrial
Casos de estudio de clientes
Suscribirse a Waves
Waves