Learn more about shaker testing with our recorded webinar and discover more about the following topics:
A brief history of LDS shakers
An introduction to shaker testing including theory
Which testing equipment and vibration systems are required?
Information on typical shaker testing applications
How can I add value to shaker testing?
Webinar presenter

BRIAN ZIELINSKI-SMITH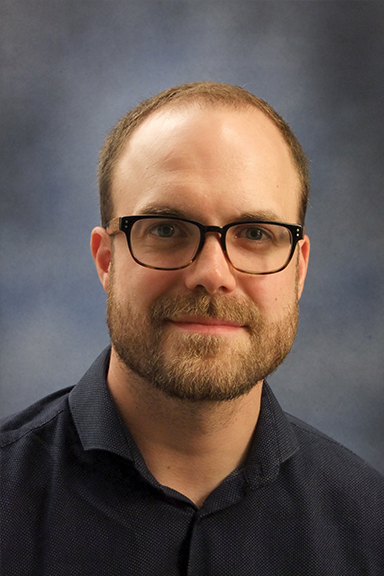 Has an Bachelor of Science with Honours in Engineering Design. He joined Brüel & Kjær in 2016 (based in Royston, UK) and is our Product Manager for Shakers & Amplifiers and Shaker Systems.


E-mail: brian.zielinski-smith@hbkworld.com

Shaker Vibration Testing Webinar Q&A


Suscríbase a nuestro boletín informativo y recibirá las últimas noticias de B&K sobre sonido y vibración
Las últimas noticias de Brüel & Kjær le llegarán a su bandeja de entrada
Lanzamientos de nuevos productos, descuentos y ofertas especiales
Artículos, vídeos y guías sobre sonido y vibración
¡Suscríbase ahora!
WAVES Online