Upgrade your toolkit – STOCK UP NOW!
08 Jan 2018
Wise way to invest your equipment budget - A new sound or vibration tool is a big investment…to help balance that cost, we're offering a range of Brüel & Kjær solutions at greatly reduced prices.
Our aim is to help customers' measure and manage the quality of sound and vibration in their products and in the environment. All Brüel & Kjær's products and solutions have been developed to create sustainable value for our customers.
5 Reasons to choose Brüel & Kjær's stock equipment
Price: You gain all the advantages of world-class equipment for a lower investment price

Choice: whatever your product requirement, you'll be spoilt for choice

Availability: all items are in stock, so you'll receive them quickly and can start using them straightaway

Quality: Our demo tools have the same high-quality features as the original equipment

Reliability: all items have been checked to ensure they meet the standards of reliability
Contact us now for full list of available solutions :
Call us : 01 69 90 7100
Or Complete the form bellow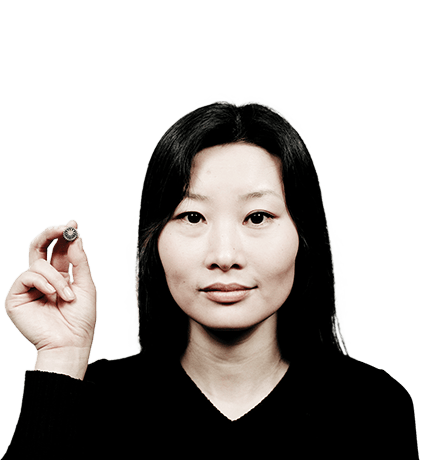 Abonnez-vous à Waves et recevez les actualités du domaine de l'acoustique et des vibrations
Recevez Waves directement dans votre boite de reception
Innovations technologiques
Etudes de cas clients
Abonnez-vous
Lire la dernière édition de Waves