Environment noise and vibration
By mapping and responding to levels of noise, vibration and other pollutants in the environment, we can safeguard health and improve our quality of life.
From concert halls and cityscapes and waste disposal sites, we all want an environment that is as comfortable, safe and peaceful as possible. The effective management of environmental noise can safeguard our health and our quality of life. By mapping and responding to noise levels, we can get the most value from every decibel that we are legally permitted to produce at any given moment. By understanding the sources in detail, we can work to reduce them effectively. And by perfecting the acoustics inside any space, we can optimize its ability to fulfill its functions.
Here are some of the ways Brüel & Kjær can help you attain the right balance between noise and vibration and the surrounding environment.
Urban noise planning and mapping

Because it directly affects quality of life, urban noise has become a major concern for urban planners, municipal officials, and politicians alike.

Workplace noise

Establishing the noise levels of machines and equipment allows you to ensure proper protection for your employees

Room and building acoustics

Architectural acoustics encompasses the fields of building acoustics and room acoustics. Building acoustics focuses on sound transmission through walls, doors and floors. Room acoustics focuses on the behaviour of sound inside a room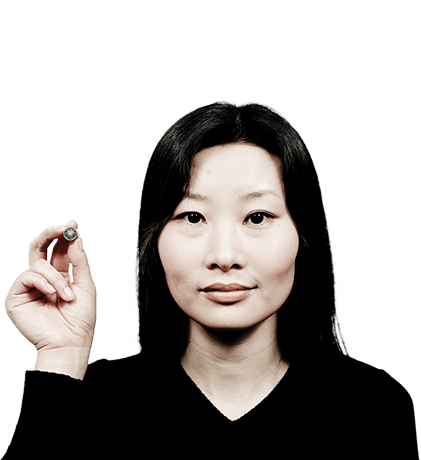 Iscrivetevi a Waves per ricevere tutte le novità sul mondo del suono e delle vibrazion
Ricevete Waves direttamente nella vostra casella di posta elettronica
Innovazioni tecnologiche
Casi di successo
Iscrivetevi a Waves
Leggi l'ultimo numero di Waves