Søren Holst, Presidente
Søren Holst è entrato in Brüel & Kjær nel 2015, continuando con una carriera iniziata in aziende internazionali di tecnologia, e più di recente come Senior Vice Presidente Group di ReSound Group, e Presidente di GN Otometrics. Søren è stato anche 11 anni con Oticon, di cui quattro in Nord America.
---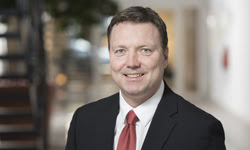 Bjarne Kristensen, Vice Presidente Finanziario
Bjarne Kristensen è entrato nel team menageriale nel 2014, venendo da un'analoga posizione in un'azienda Danaher, Leica Biosystems. In precedenza, aveva avuto posizioni di alto livello con due altre aziende Danaher– Chemtreat e Radiometer.
---
Lars Agerlin, Vice Presidente Research & Development
Lars Agerlin è entrato in Brüel & Kjær come VP di R&D nel 2008. Veniva da una posizione come Senior Vice Presidente di SimCorp. Prima di lavorare in SimCorp, Lars ha lavorato per 11 anni con Nokia in diverse posizioni direzionali.
---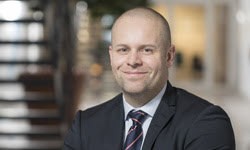 Uffe Bjerg, Vice Presidente Account Sales
Uffe Bjerg è entrato nella direzione di Brüel & Kjær nel 2016. Viene da una posizione come VP Sales Nord America in GN Otometrics, dove in precedenza ha avuto diversi ruoli manageriali. Uffe ha iniziato la sua carriera in Brüel & Kjær come venditore.
---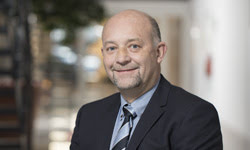 Torben Bjørn, Vice Presidente Operations
Torben Bjørn è entrato in direzione nel 1997. Torben ha un'esperienza in Brüel & Kjær di oltre 30 anni con vari progetti e ruoli manageriali.
---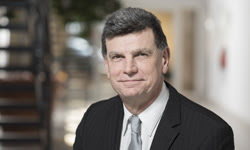 Alun Crewe, Vice Presidente Telecom/Audio and Strategic Marketing
Alun Crewe è entrato nel gruppo nel 2008. Ha lavorato con Brüel & Kjær dal 2003 come Product Marketing Manager. Prima di entrare in Brüel & Kjær, Alun ha lavorato in diverse posizioni per MTS Systems e SDRC negli Stato Uniti e in Gran Bretagna.
---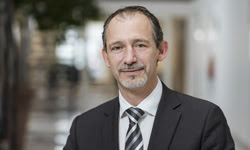 Christophe Sinsou, Vice Presidente Aerospace and Defence
Christophe Sinsou è entrato in direzione nel 2016. Ha lavorato con Brüel & Kjær dal 2002 in diverse posizioni di gestione vendite, più di recente come direttore vendite per il mercato europeo. Prima di Brüel & Kjær, Christophe ha avuto incarichi di gestione vendite con MTS Systems e SDRC.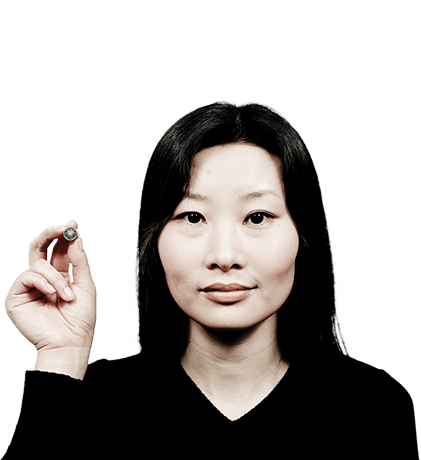 Iscrivetevi a Waves per ricevere tutte le novità sul mondo del suono e delle vibrazion
Ricevete Waves direttamente nella vostra casella di posta elettronica
Innovazioni tecnologiche
Casi di successo
Iscrivetevi a Waves
Leggi l'ultimo numero di Waves