electrodynamic Shakers and exciters
Our comprehensive array of exciters and LDS shakers covers applications throughout the entire spectrum of vibration testing and modal and structural analyses.
From high-force electrodynamic shakers to palm-sized modal and measurement exciters, Brüel & Kjær offers a wide range of vibration test solutions. We also have a large selection of dedicated power amplifiers and vibration controllers, as well as matching slip tables, head expanders and thermal barriers, to meet all your vibration testing needs – whether it's testing electronic components for mobile phones to complete satellite systems.
VIBRATION TESTING SYSTEMS
In addition to the shaker or exciter, a basic vibration testing system typically comprises an amplifier, which supplies the power to operate the shaker, and a vibration controller connected to a host Windows® PC or notebook that runs the vibration control software. (In the diagram below, the shaker is also fitted with a head expander.)
Vibration control software is divided into two parts: a user interface that runs on the host computer for configuring the tests and displaying the results, and the software that executes the actual tests on the controller driving the shaker. The PC and the controller are connected by either LAN or USB. A range of controller tests and features are available to simulate real-world operating conditions, as defined by MIL-STD, DIN, ISO and IEC standards.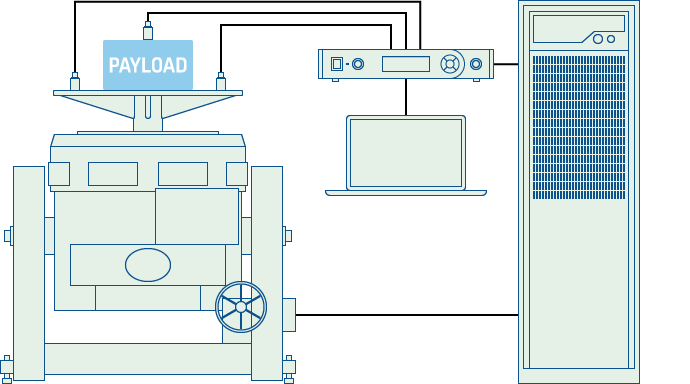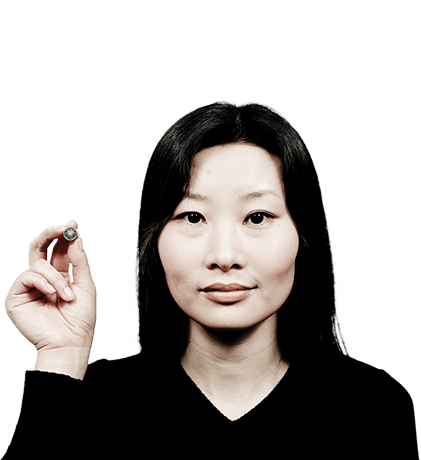 Iscrivetevi a Waves per ricevere tutte le novità sul mondo del suono e delle vibrazion
Ricevete Waves direttamente nella vostra casella di posta elettronica
Innovazioni tecnologiche
Casi di successo
Iscrivetevi a Waves
Leggi l'ultimo numero di Waves