Apparecchiature di test vibrazionale
La nostra gamma completa di apparecchiature per prove di vibrazione comprende shaker ed eccitatori LDS elettrodinamici, noti per accuratezza e affidabilità che coprono l'intero spettro di applicazioni di prova di vibrazione per analisi modali e strutturali.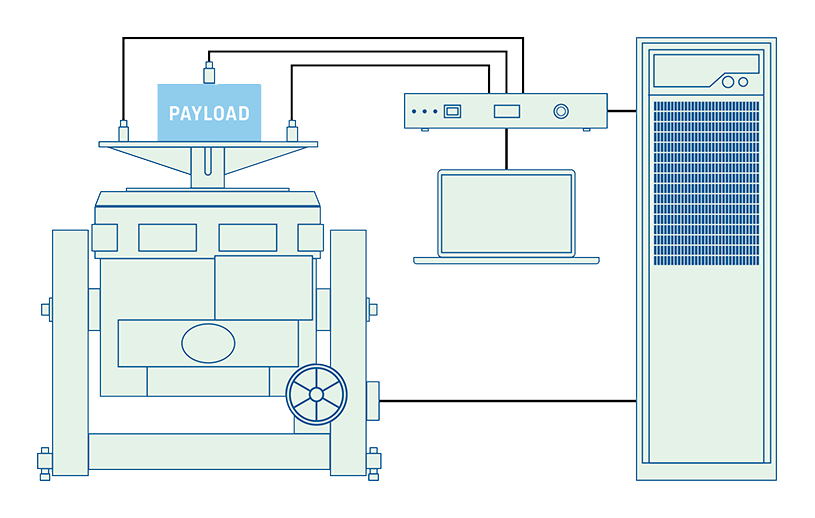 Modal Exciters

Our modal exciters feature high force-to-weight ratios and have been specifically developed to offer the best possible modal-test performance with minimum setup time.

Eccitatori di misura

I nostri eccitatori di misura compatti e leggeri sono ideali per analisi modali sperimentali, prove di vibrazione di piccoli oggetti, calibrazione dell'accelerometro e misure di impedenza meccanica e mobilità.
Why choose Brüel & Kjær vibration testing equipment?
We provide a complete vibration testing solution, from electrodynamic shakers to vibration controllers.
We can customize the specific vibration testing equipment according to your testing requirements
We offer you a standardized 12-month maintenance contract, which can be extended to two or three years
We have a global field service, which allows us to be in any place within 24 hours