Sound level meter and noise level meter
Sound level meter, noise level meter and vibration meter instruments by Brüel & Kjær. Designed for class 1 measurement accuracy, ease-of-use and unprecedented flexibility. In fact, our latest generation sound level meter can be directly managed via smartphones, and with the addition of our feature-expanding apps, you can customize your sound level meter to any measurement task.

It's been over 60 years since Brüel & Kjær invented the world's first portable sound level meter. And we still lead the industry today.
Learn More
B&K 2245 SOUND LEVEL METER
WITH NOISE PARTNER
If you want complete confidence and control over your noise measurement tasks, look no further.

With the new B&K 2245 Sound Level Meter it's 'job done'.
Read More
B&K Type 2250 and Type 2270
Sound Level Meter
With an award‐winning design and extensive research amongst technicians, engineers and consultants, B&K Type 2250 and B&K Type 2270 provide unrivaled performance, capable of handling even the most demanding measurement challenge.

B&K Type 2250 is a single-channel sound level meter, and B&K Type 2270 feature two channel measurement.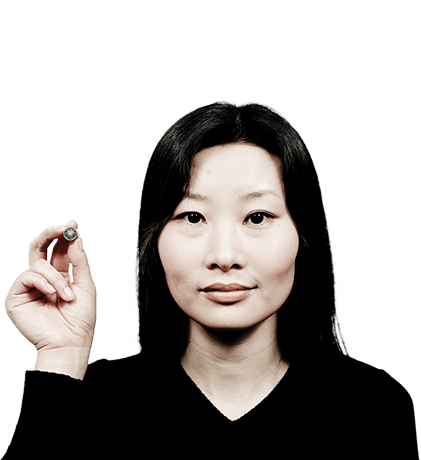 Iscrivetevi a Waves per ricevere tutte le novità sul mondo del suono e delle vibrazion
Ricevete Waves direttamente nella vostra casella di posta elettronica
Innovazioni tecnologiche
Casi di successo
Iscrivetevi a Waves
Leggi l'ultimo numero di Waves