Sound level meter and noise level meter
Sound level meter, noise level meter and vibration analyzer by Brüel & Kjær. All B&K Sound Level Meter are designed for class 1 measurement accuracy, ease-of-use and app-based features that provide additional flexibility to your instrument. In fact, our latest generation sound level meter can be directly controlled via intuitive smartphone apps, and with the help of our Sound Level Meter Apps, you can add new functionality for both Sound Level Meter measurement, analysis, reporting - even sharing of measurement data and results.

It's been over 65 years since Brüel & Kjær developed the world's first portable sound level meter - and we still lead the industry today.
What is a sound level meter?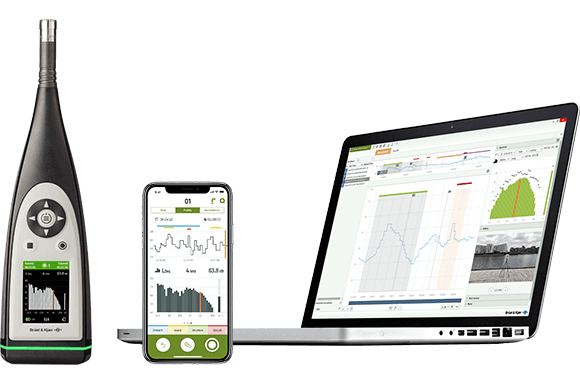 B&K 2245 Sound Level Meter
w/Noise Partner
Noise and Sound Level Meter Series designed for your specific job to do. B&K 2245 Series is designed to be easy and efficient to use, no matter your level of expertise.The ease-of-use is based on targeted functionality, and an app-based interface, for remote control of your instrument via mobile phone or other smart devices.
Read More
Type 2250 and 2270
Sound Level Meter / Vibration Analyzer
Top-of-the-line sound level meter and vibration analyzer series, built to handle any challenge you might face today. Both solutions are application-based, meaning that you can add accessories and applications to tailor the instruments to your needs.

B&K 2250 is a single-channel sound level meter, and B&K 2270 provides two-channel sound and vibration measurements.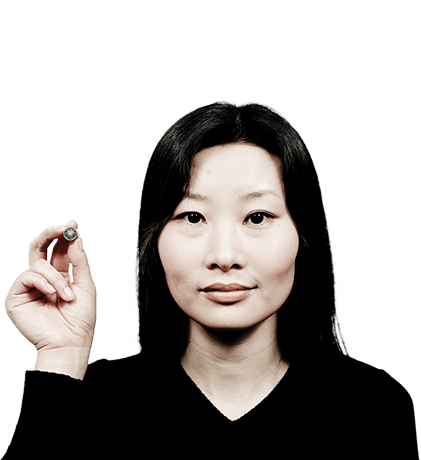 Iscrivetevi a Waves per ricevere tutte le novità sul mondo del suono e delle vibrazion
Ricevete Waves direttamente nella vostra casella di posta elettronica
Innovazioni tecnologiche
Casi di successo
Iscrivetevi a Waves
Leggi l'ultimo numero di Waves