All structures large and small are subject to physical forces that affect their performance. From a wind turbine blade vibrating in an offshore gale to a civil engineering structure distorting under foot traffic, these forces test the integrity of the structures. Yet, while structures must be resilient and rigid enough, over-engineering them can be both unnecessary and costly – especially when weight is an issue. And some structures, like engine mounts, must not be too rigid. They must absorb vibrations to maximize comfort. Understanding how structures behave in action is what enables engineers to optimize their designs, monitor structural integrity, and maximize performance.
Structural characterization
To understand a structure's behaviour, we need to analyze the way it reacts to forces. By exciting the structure with a hammer or shaker and measuring its response with accelerometers, you can characterize its modes and natural resonant frequencies. Techniques like operational modal analysis (OMA) and operating deflection shapes analysis (ODS) work while the structure is in operation, allowing you to get a realistic picture without having to artificially excite the structure.
Importing finite element design models
Since structures are often designed using finite element (FE) models, it is very useful to be able to interface smoothly with them. Importing detailed FE design models allows you to create simpler test models that are highly accurate. This helps you to place accelerometers in the best places to get the best results. FE modelling programs predict and simulate the structural behaviour of a product, but need comparisons with real-world data, to validate them. Being able to easily import test data back into FE models is an essential step in structural testing.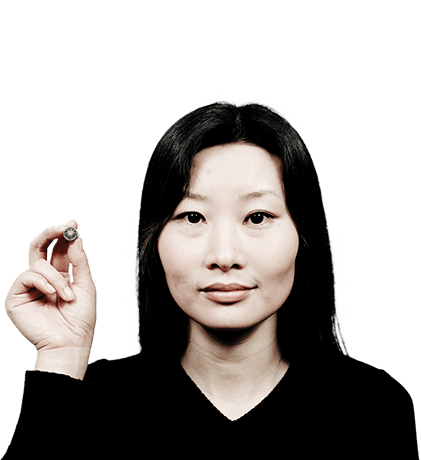 전세계 소음, 진동에 대한 다양한 정보가 담긴 뉴스레터 'Waves' 구독하기
이메일로 바로 받을 수 있습니다
사업별 다양한 정보가 있습니다
풍부한 고객 사례연구(Case)가 있습니다
뉴스레터 구독하기
최신 Waves 보기