새로운 진동 모니텅링 시스템
12 Sep 2016
실시간으로 바닥의 진동을 측정하면 건물과 민감한 장비의 손해를 사전에 방지하고 바닥 진동의 즉각적인 대처가 가능합니다.
Brüel & Kjær has released its new Vibration Monitoring Terminal Type 3680.
The innovative device enables users to effectively:


Protect against structural damage risks in construction and mining

Assess human response to ground-borne vibration from road and rail traffic


Monitor background vibration to ensure sensitive equipment operates correctly
The robust unit provides uninterrupted, tri-axial, real-time ground vibration measurement to help avoid harming buildings.
It automatically delivers alerts to avoid breeching set limits, and provides reports proving regulatory compliance.

The Vibration Monitoring Terminal also reliably assesses vibration impact from traffic. It enables users to efficiently conduct background surveys prior to new construction, as well as receive accurate data to evaluate vibration mitigation techniques.

In addition, the system monitors background vibration for organisations such as hospitals, semiconductor manufacturing plants and museums. It helps ensure patient comfort at medical facilities, trusted monitoring of delicate equipment to avoid costly errors and reduced risk of artefact damage.

The Vibration Monitoring Terminal operates stand-alone or with Sentinel for comprehensive, multi-location, vibration compliance monitoring. Standalone devices come with a smartphone app enabling setup, remote display and operation from anywhere, and data transfer to standard post-processing applications.

Key features include:

Metrics for a wide range of applications

Continuous, uninterrupted monitoring 24/7

Real-time vibration alerts based on level and time of day

Real-time reporting and troubleshooting with Sentinel

Built-in remote access so you don't need to visit a site to retrieve data

A single tri-axial geophone for full coverage of vibration levels

Rugged, self-contained unit including tri-axial real-time measurement, wireless communication, back-up battery and environmental protection

Power-lean device with in-built system health monitoring
"When you need to reduce structural damage risks to nearby buildings, assess human response to vibration or just monitor background vibration levels, you have to have a flexible device you can rely on. The Vibration Monitoring Terminal does it all with minimum effort required," said Product Manager Douglas Manvell. "It provides real-time information that lets you make critical decisions that avoid non-compliance and meet your social license obligations."

Discover more about our new Vibration Monitoring Terminal Type 3680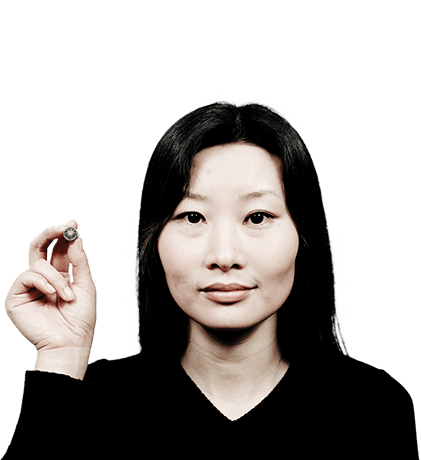 전세계 소음, 진동에 대한 다양한 정보가 담긴 뉴스레터 'Waves' 구독하기
이메일로 바로 받을 수 있습니다
사업별 다양한 정보가 있습니다
풍부한 고객 사례연구(Case)가 있습니다
뉴스레터 구독하기
최신 Waves 보기