소음 기초 이론
소음에 대한 기본 이론을 살펴봅니다.
무료로 진행되는 이번 웨비나는 한국어 강의로 진행되며, 소음에 대한 가장 기본적인 이해와 이론을 살펴봅니다.
강의에 대한 PPT 자료는 브뤼엘앤드케아 덴마크 본사에 저작권이 있어 파일로 제공해드리지 못하는 점 양해해주시기 바랍니다.
주요 내용 :
Sound definition : Terminology of Sound, Sound pressure vs Sound power

dB Conversion : Range of Sound pressure level, Perception of dBs, Simple rules for conversion

Sound Fields :

dB : Sound source, dB levels & value
10월 22일(목), 23일(금)에도 소음에 대한 강의가 이어집니다. 강의를 들으시길 원하시면 아래 각각의 강의를 신청해주시기 바랍니다.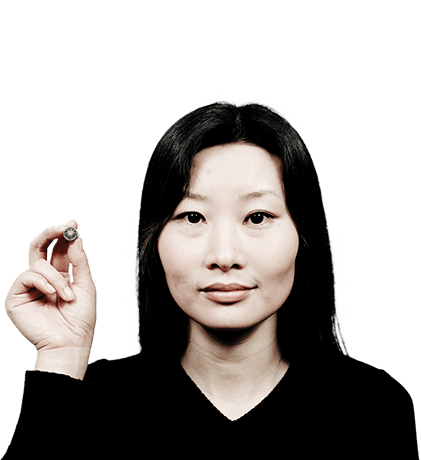 전세계 소음, 진동에 대한 다양한 정보가 담긴 뉴스레터 'Waves' 구독하기
이메일로 바로 받을 수 있습니다
사업별 다양한 정보가 있습니다
풍부한 고객 사례연구(Case)가 있습니다
뉴스레터 구독하기
최신 Waves 보기