어쿠스틱 트랜스듀서
브뤼엘앤드케아의 다양한 마이크로폰, 프리앰프, 사운드 소스와 어쿠스틱 트랜스듀서는 항상 신뢰할 수 있는 결과를 제공합니다.
브뤼엘앤드케아 어쿠스틱 트랜스듀서는 다음 세가지 핵심 사항을 제공합니다.
정밀도 – 신뢰할 수 있는 정확한 음향 측정
신뢰성 – 최고의 성능을 제공하는 안정적인 제품
최고 품질 – 안정성과 장기적인 사용이 가능하게 하는 엄격한 테스트
Microphones and hydrophones

With over 70 years of pioneering experience, rigorous testing and quality control, our microphones set the standard to which all acoustic measurements reference.

Binaural Headsets

Explore Binaural Headsets and Binaural Microphone sets By Brüel & Kjær for in-ear measurement and testing on human subjects.

Microphone arrays

Our microphone array, or acoustic array, rapidly produce detailed noise maps of many kinds of noise sources, both moving and stationary.

Microphone Accessories

Quality microphone accessories is a vital component in achieving realiable and accurate measurement results.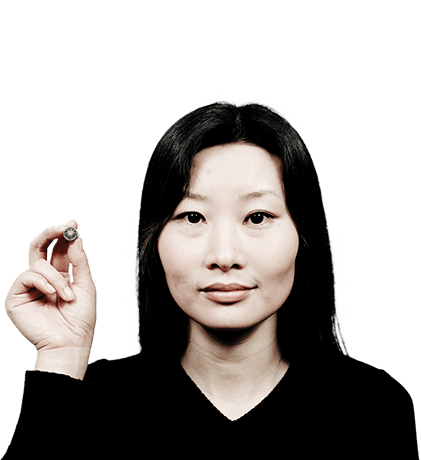 전세계 소음, 진동에 대한 다양한 정보가 담긴 뉴스레터 'Waves' 구독하기
이메일로 바로 받을 수 있습니다
사업별 다양한 정보가 있습니다
풍부한 고객 사례연구(Case)가 있습니다
뉴스레터 구독하기
최신 Waves 보기