WHO LIKES BEING WIRETAPPED?
Protect internal meetings or conversations from unwanted listeners
Not every meeting is meant for all ears! In the meeting room, shield your sensitive and confidential meetings from smartphones that could be used as wiretaps by external attackers.
Many incidents have shown us how easy wiretapping a smartphone is nowadays. Whether in discussions about future-oriented developments, detailed contract negotiations, business-critical processes, investments, or strategic decisions, we are always faced with the risk that other institutions interested in these topics will pick up sensitive information unnoticed. You can prevent this danger of unauthorized access from outside using the Security Vault Box from Brüel & Kjær. It's up to you to decide for which ears your information is intended.
How Does This Box Work?
The Hottinger Brüel & Kjaer smartphone security vault box Type 4233-B-001 is a secure storage location for mobile phones during a meeting or in an office. It eliminates the need to turn your smartphone off, leaving it free to receive important calls or text messages.
Due to the sound-insulated housing combined with the additional masking noise in the box, attackers from outside will not receive any useful information.
It's very easy to use: Open the box, put the smartphones inside, and close the lid – no more is necessary, and the meeting can begin without you being wiretapped. After the meeting, just take back your devices. What's more, you can also charge your smartphone in the box.

What Is The Technology Behind It?
The external sound of the conversation in the room is damped by the strong sound insulation, and an additional special noise signal in the box masks the voice signals.
Incoming calls and messages to the smartphones in the box are indicated by LEDs on the outside of the box, notifying the participants present. Also, an acoustic signal can be played for incoming calls.
What Can This Box Do?
Prevent wiretapping by unauthorized persons trying to eavesdrop through smartphone hacking
Improve protection against wiretapping in meeting rooms and offices
Technical Features:
The box accommodates up to four smartphones
USB sockets for charging two smartphones are located inside
The high, passive sound insulation prevents the sounds and conversations in the room from being transmitted into the box
Residual voice signals that are still transferred into the box are masked
Incoming calls and messages are signalled on the outside both visually and acoustically
Attractive design that fits perfectly into the respective office or meeting room environment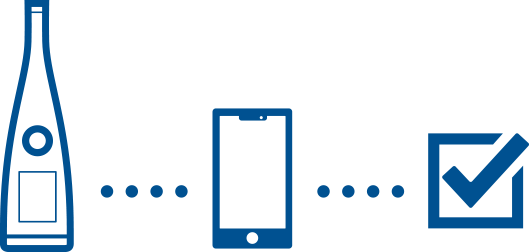 A COMPLETE NOISE MEASUREMENT SOLUTION
The new Type 2245 sound level meter from Brüel & Kjær is an all-in-one solution. The product can be used as a reliable stand-alone sound level meter and it also works seamlessly with custom-built apps or your computer, opening up possibilities for a completely new level of efficiency and control. Accurate sound level measurement, analysis, and documentation have never been easier.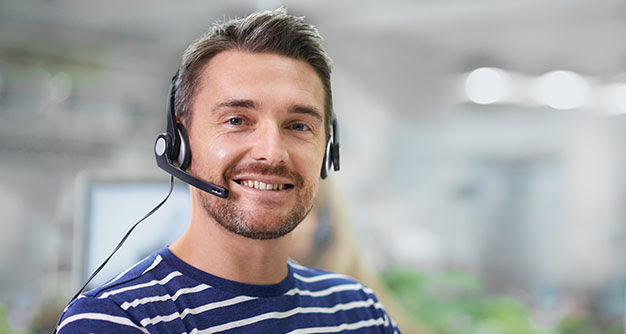 LEARN MORE ABOUT THE B&K 2245
When you need to rely completely on your sound level measurements and want to have full control over your tasks, the new B&K 2245 sound level meter means "Job done".
Talk to our experts today for more information, or request a quote.