"Running a business is about having fun. Having fun is the best way to use your skills. We wanted talented people who could think for themselves, were creative and also a bit lucky."
Per V. Brüel and Viggo Kjær's Unofficial Rule of Conduct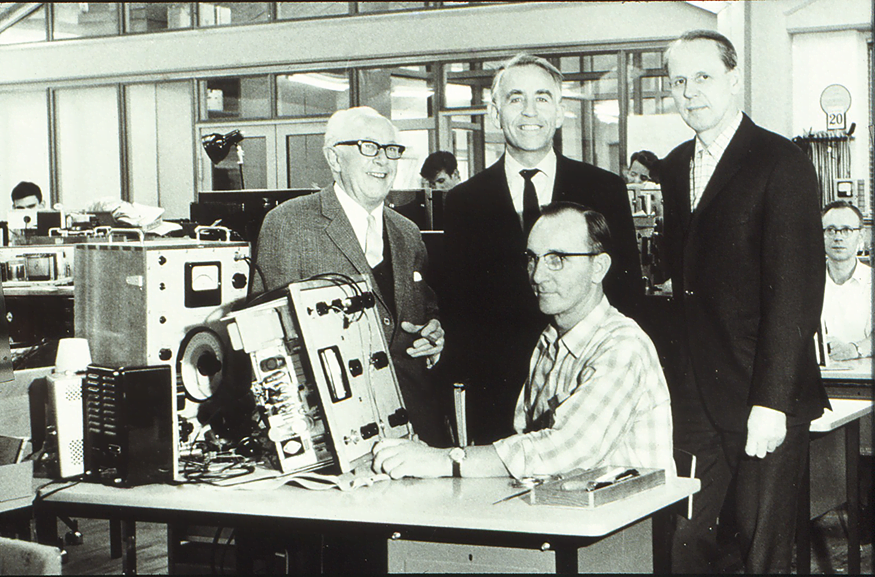 Founders Per V. Brüel (middle) and Viggo Kjær (right) with Production Manager Holger Nielsen (left), Final Test Manager Svend Jensen (front) and Engineer John Oberg (back). The product being tested is a Type 2107 analyzer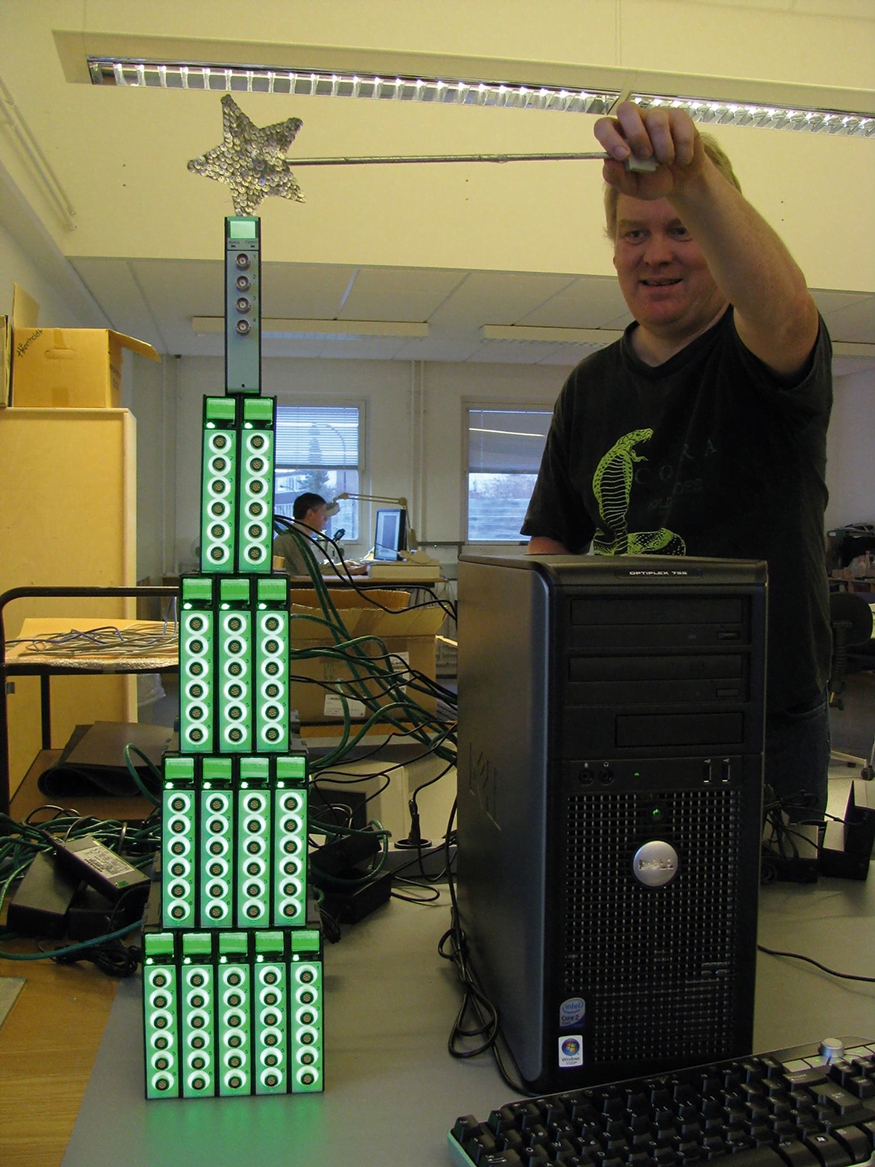 Celebrating Christmas in 2008, LAN-XI style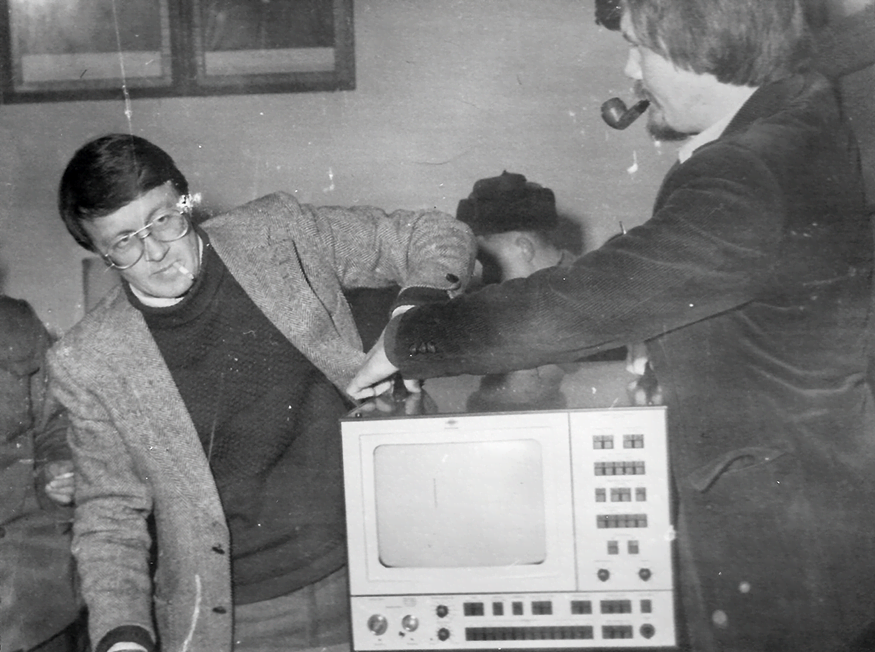 Type 2033 presented in Wuhan, China, around 1980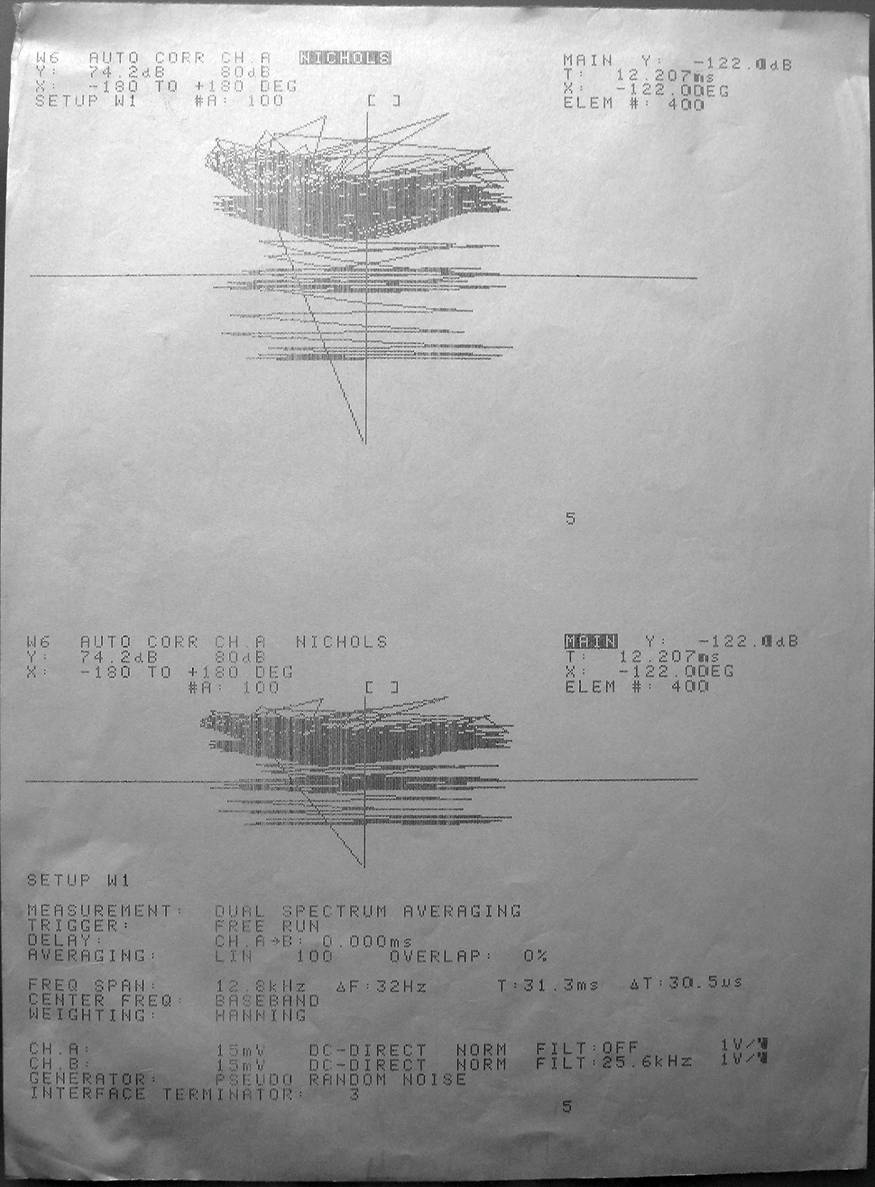 A 1985 print from Type 2032 to graphical writer Type 2313. The print lasted for ever on the special paper that came in rolls and was referred to as "galvanized toilet paper"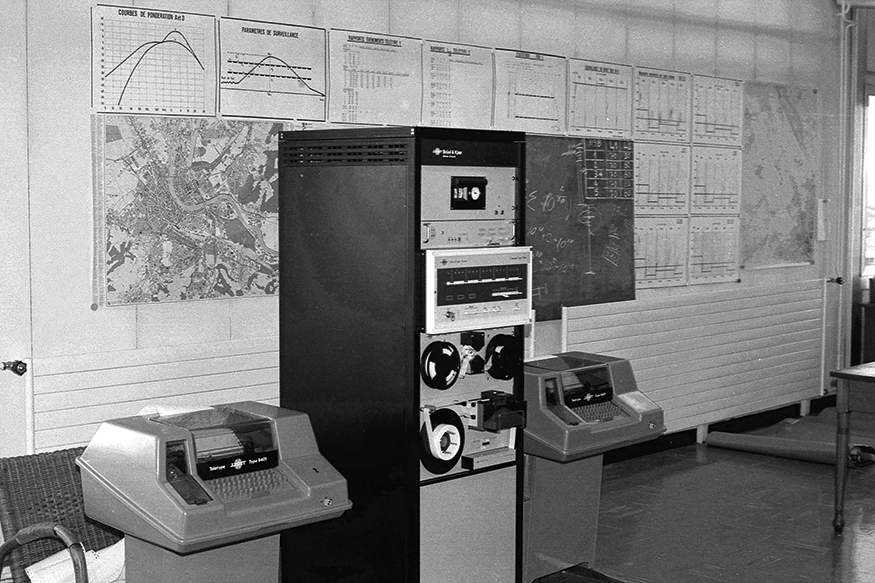 1975 airport environmental noise management. The results on the back wall are covering the original airport decoration: posters with pin-up girls. And yes, we have photos of that, too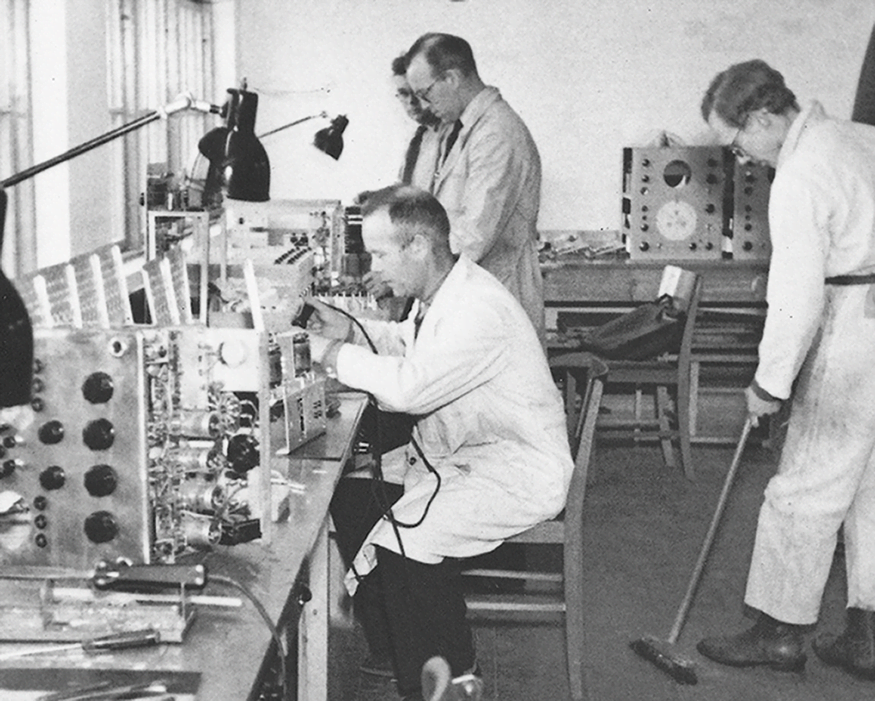 Engineers in the old workshop working, testing – and sweeping!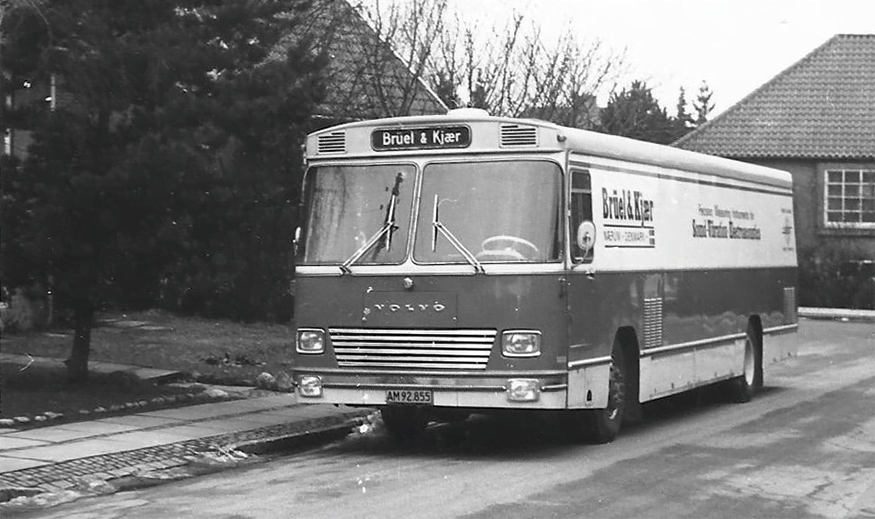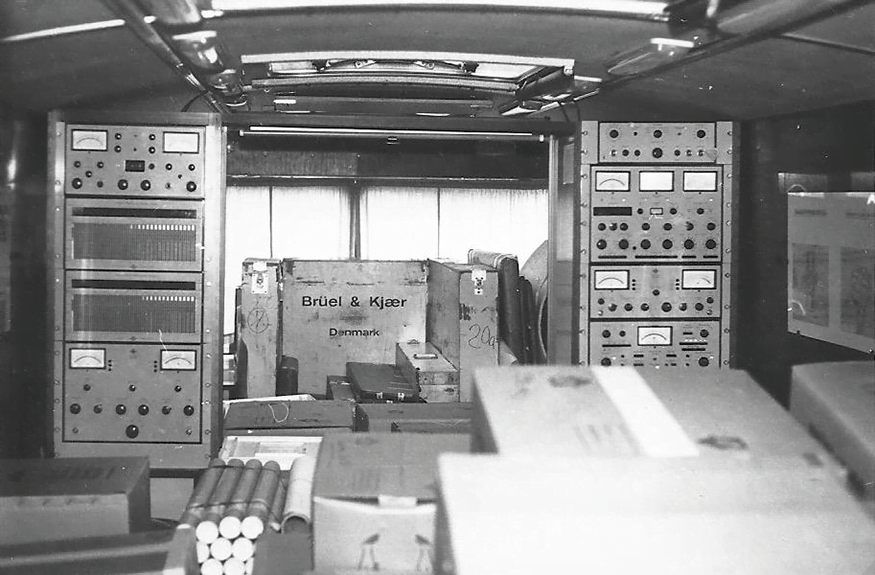 Exterior and interior view of the Brüel & Kjær demo-bus on tour in Poland in 1972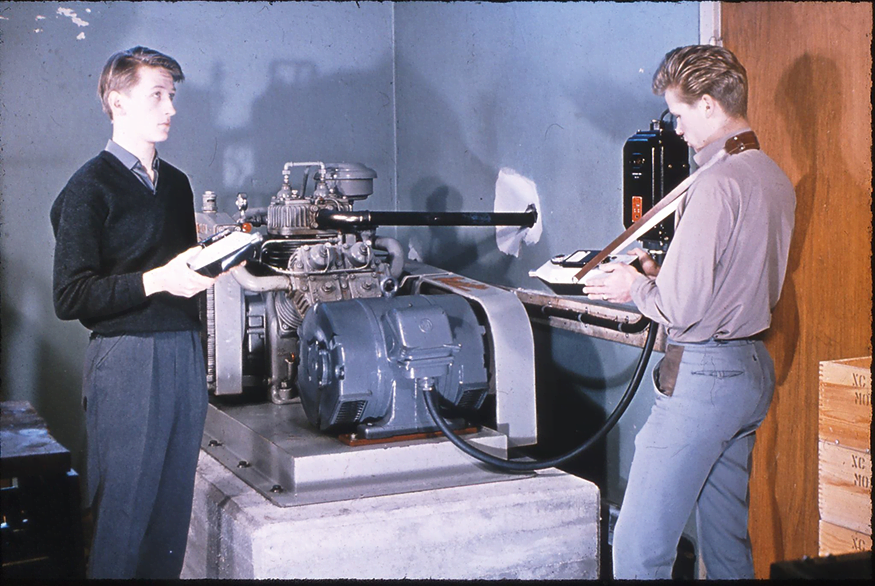 Measurement with Sound Level Meter Type 2203, ca. 1970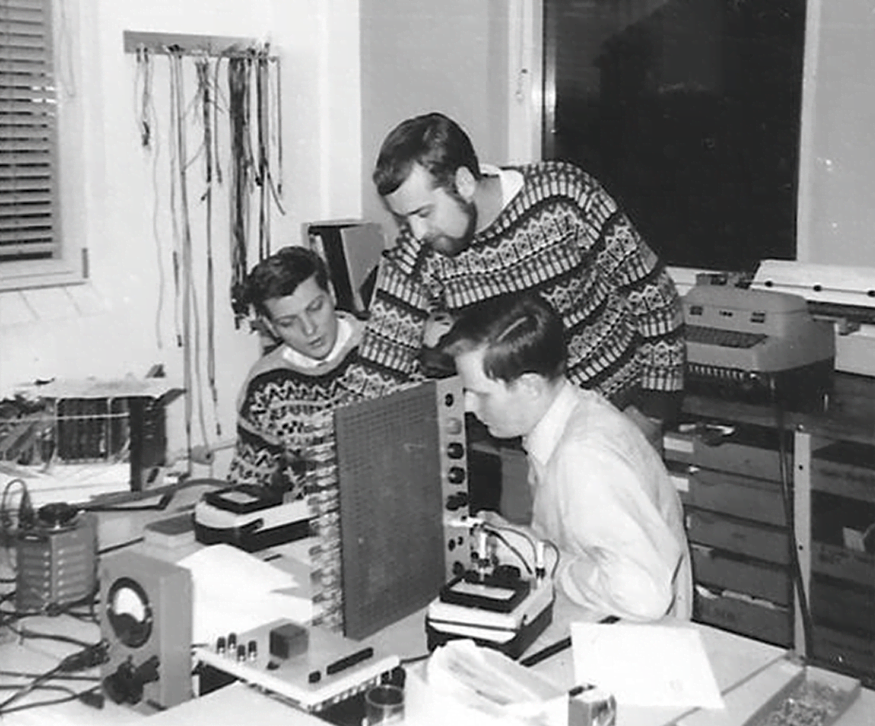 In the 1970s, practically everyone in Denmark owned and happily wore an Icelandic sweater, including R&D employees at Brüel & Kjær
---
Highlights of innovation
Here are some of the past highlights that have laid the solid foundation we stand on and which makes it possible for us at Brüel & Kjær to look beyond tomorrow, towards future innovations - Our history


Iscriviti alla nostra Newsletter e ricevi le informazioni più recenti dal mondo del suoni e delle vibrazioni
Le ultime notizie Brüel & Kjær ti raggiungono con un solo click
Nuovi prodotti, sconti e offerte speciali
Articoli rigurdanti il suono e le vibrazioni, video e guide
Iscriviti ora!
WAVES Online