WHEN THE PARTY NEXT DOOR GETS OUT OF CONTROL AGAIN…
…it usually gets very loud, and friendly requests to turn the music down are not successful. Then, in most cases, it is time for the residents to ask code enforcement officers or the police for help. The Type 2245 sound level meter is the ideal solution for reliably measuring excessive noise levels in the neighbourhood or at festivals and parties.
The ideal partner for reliable noise measurement
The PTB-certified and calibrated Type 2245 Class 1 sound level meter from Brüel & Kjær is the ideal partner for quick and easy on-site noise measurement.
Its clearly readable display offers ease of use, showing the relevant parameters in large digits and also conveying to the noisemaker if permissible limit values are exceeded.
The device can be upgraded as required. Its basic version shows the instantaneous time-weighted sound level (LAF) and the maximum time-weighted sound level (LAFmax).
Due to its built-in Wi-Fi hotspot, the device can also be positioned at a remote measuring point, e.g., in front of the complainant's window, and the current level can be displayed to the noisemaker live, on the spot, on a smartphone.
Other options available for purchase include A-weighted equivalent continuous noise level (LAeq), clock maximal sound level as defined by DIN 45641 (L AFTeq), level statistics, level recorder, frequency analysis (1/1 and 1/3 octave), and even audio signal recording.

This means that the device can be used for quick on-site measurement and can also be extended by adding all the required parameters for a complete environmental noise survey.
Technical features:
Uniquely simple and easy to use
Brilliant and high-contrast display that shows the relevant level value in large digits
Type-tested and legal for trade
Includes a smartphone app and PC software for documentation and reporting
A single, large measuring range of 15—40 dB (A) => no measuring range conversion required
Frequency range 6 Hz—20,000 Hz
Weather and wind-proof due to IP55 degree of protection
Integrated Wi-Fi hotspot; Wi-Fi connectivity
USB-C connector
6 GB internal memory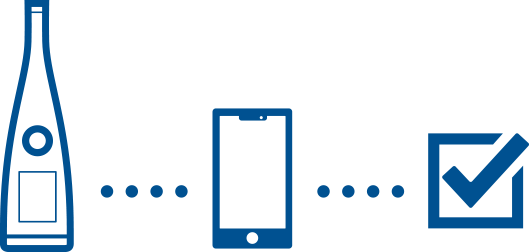 A COMPLETE NOISE MEASUREMENT SOLUTION.
The new Type 2245 sound level meter from Brüel & Kjær is an all-in-one solution. The product can be used as a reliable stand-alone sound level meter and it also works seamlessly with custom-built apps or your computer, opening up possibilities for a completely new level of efficiency and control. Accurate sound level measurement, analysis, and documentation have never been easier.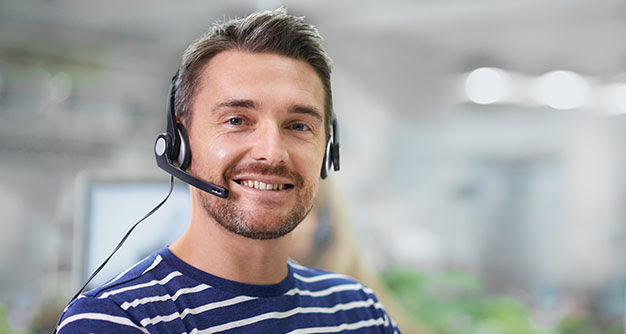 LEARN MORE ABOUT THE B&K 2245
When you need to rely completely on your sound level measurements and want to have full control over your tasks, the new B&K 2245 sound level meter means "Job done".
Talk to our experts today for more information, or request a quote.


Iscriviti alla nostra Newsletter e ricevi le informazioni più recenti dal mondo del suoni e delle vibrazioni
Le ultime notizie Brüel & Kjær ti raggiungono con un solo click
Nuovi prodotti, sconti e offerte speciali
Articoli rigurdanti il suono e le vibrazioni, video e guide
Iscriviti ora!
WAVES Online