The high-speed train network is growing fast worldwide, particularly in China. Many of the lines pass close to urban areas so the external noise produced by the trains is of great interest to town planners and train manufacturers alike.
This paper presents a detailed investigation into the contributions of the various high-speed train sound sources, such as the bogie, pantograph, coach center, etc., to the exterior noise, both experimentally and through simulations.
Experiment and simulations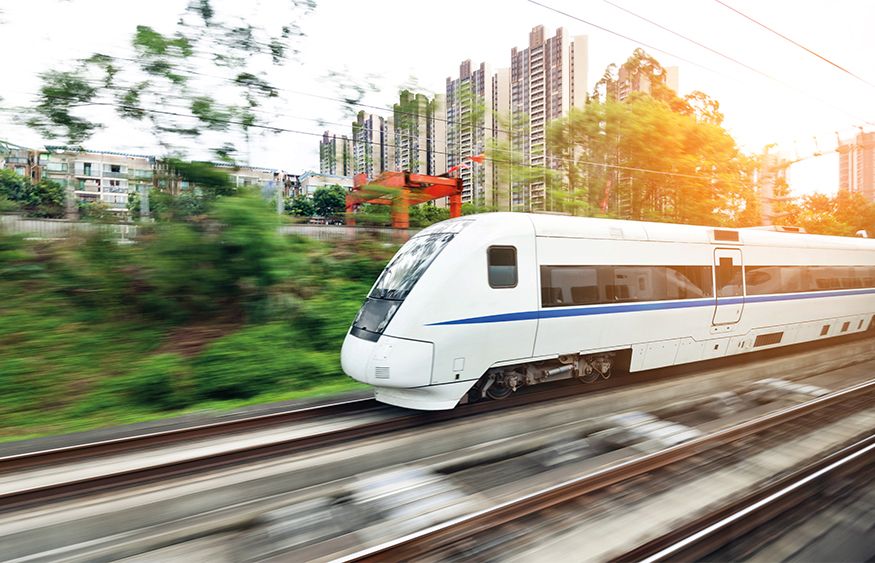 The measurement points of pass-by noise were arranged according to the international standard ISO 3095. The noise source identification was conducted using a 78-channel wheel microphone array, and the rail vehicle moving source beamforming method was used for the source analysis. A numerical model of the exterior noise of the high-speed train was established based on the array acoustics method and the inputs come from the array measurements.
Read the full white paper:
Source Contribution Analysis for Exterior Noise of a High-Speed Train: Experiments and Simulations


Iscriviti alla nostra Newsletter e ricevi le informazioni più recenti dal mondo del suoni e delle vibrazioni
Le ultime notizie Brüel & Kjær ti raggiungono con un solo click
Nuovi prodotti, sconti e offerte speciali
Articoli rigurdanti il suono e le vibrazioni, video e guide
Iscriviti ora!
WAVES Online