Learn about improving shaker vibration testing with Inductive Centring Systems in our recorded webinar and discover more about the following topics:
Current types of sensor technology for armature guidance
The fundamentals of an Inductive Centring System
Benefits when working with an Inductive Centring System
Webinar presenter
BRIAN ZIELINSKI-SMITH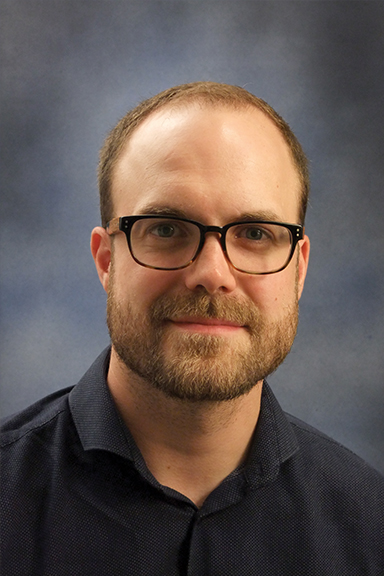 Brian has a Bachelor of Science with Honours in Engineering Design. The former Product Manager for Shakers, Amplifiers and Shaker Systems joined Brüel & Kjær in 2016 (based in Royston, UK).

Download:Testing With Inductive Centring Systems (ICS)


Subscribe to our newsletter and receive the latest stories from our world of sound and vibration
The latest news from Brüel & Kjær delivered to your inbox
New product releases, discounts and special offers
Sound and vibration articles, videos and guides
Subscribe now!
Read WAVES Online