Tescia® - Repetitive Testing System
Tescia® is a data acquisition software system for data collection, data management, and for ensuring accuracy and confidence in your results. Validate your design processes, manage your data, share insights, and safeguard valuable test specimens and operational assets – all in one repetitive testing, benchmarking tool.

*NEW* Hottinger Brüel & Kjær has launched the latest version of its Tescia software,
with enhanced features to help users achieve greater efficiency through time-saving functionality.
Tescia® 2022.0
Improve Quality and Time To Market
Tescia® is one of a kind data acquisition software for repetitive testing and real-time measurement analysis. The software features enable faster testing, improved product quality, and time to market.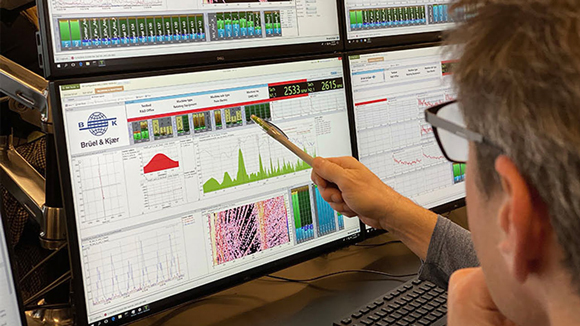 Minimize test prep time
LAN-XI front ends reduce hardware setup time
Worksheet and GUI setup capabilities allow multiple domain experts to work simultaneously
Multi-user data viewer seats enable quicker validation and troubleshooting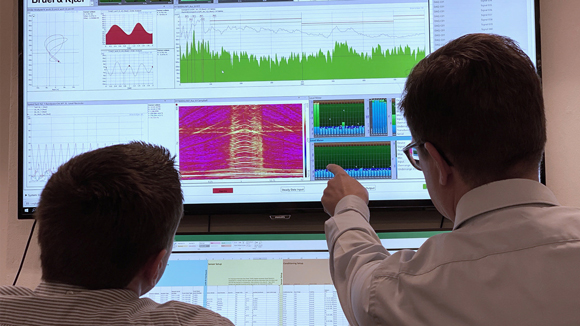 Secure data capture
Continuous recording with parallel real-time analysis
Test system automation based on domain indicators
Secure measurement up-time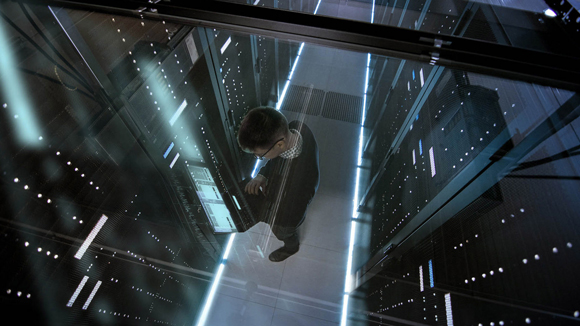 spot unexpected behavior​​
Safeguard the test object and the test stand
Visual and physical alarm outputs
Virtual channel monitoring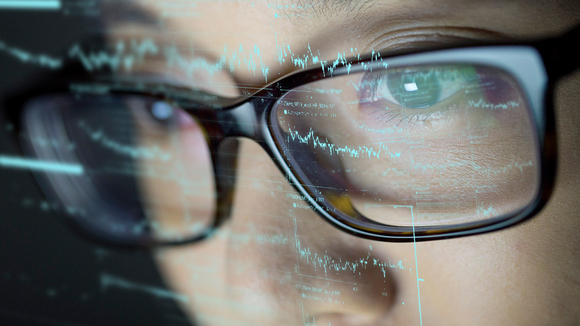 Fast, confident ​​conclusions​​
Justified confidence in data quality leads to unambiguous and undisputed conclusions
Test cell integration for optimal test facility use
Data viewer seats enable real-time remote access to your experts across the world, allowing immediate decisions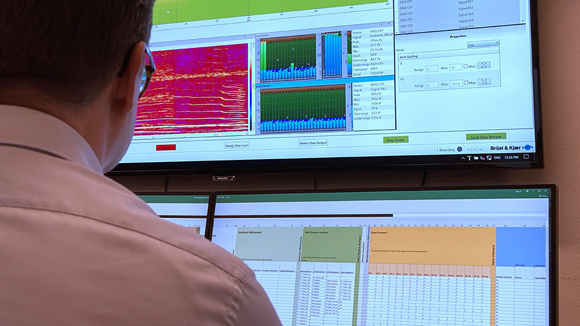 MULTIPLE USER ADMINISTRATION
Independent multi-user data viewer seats for local or remote operators, analysts or observers
Uses access-right management to ensure confidentiality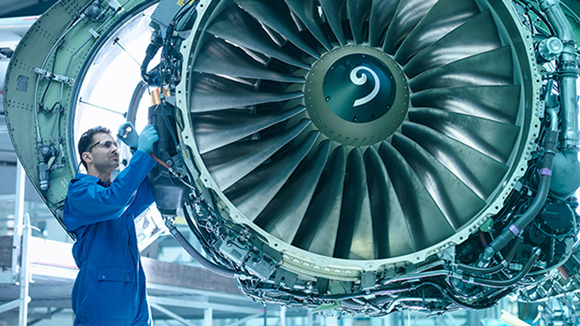 Maximize test resources
Reduced setup time reduces overall time in the test cell
Test cell integration ensures optimal test facility use
User friendly, readily installed, efficient deployment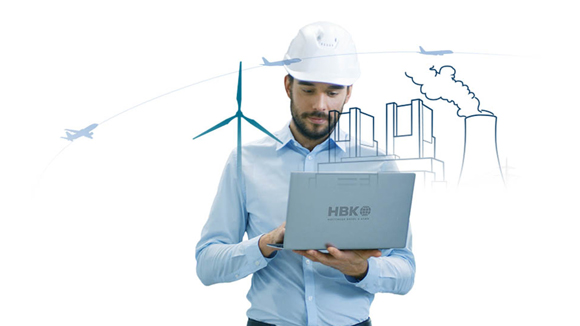 Job to be done
Dynamic testing of large complex machinery – such as rotating machinery and delicate structures – with signals from several hundred transducers distributed locally around the test object, demand the use of multichannel data acquisition systems.
RECORDED WEBINARS
Get to know our Data Acquisition Software, Tescia® with our recorded webinars: