XPA-K Remote: LDS Amplifier control
The XPA-K Remote is the new feature for remotely accessing your vibration test system, right at your fingertips.
When we, in Bruel & Kjaer LDS, start to develop a new product, we always keep in mind a few things: product design on one side, and product experience on the other.
This is the reason why we are happy to announce the new XPA-K Remote. An innovative interface that combines user experience together with user safety and work efficiency.
All these elements are part of the new XPA-K Remote, which moves the user away from the shaker through the implementation of a remote interface on the user's device (Windows OS). This will allow the user to have access to their vibration test system at the click of a button, wherever they are, saving precious time.
In a nutshell, this product is the right choice for you as...
It enables access from central control rooms

Access wherever you are, whenever it is

Reduces downtime/setup time

Works with existing and new XPA-K Amplifiers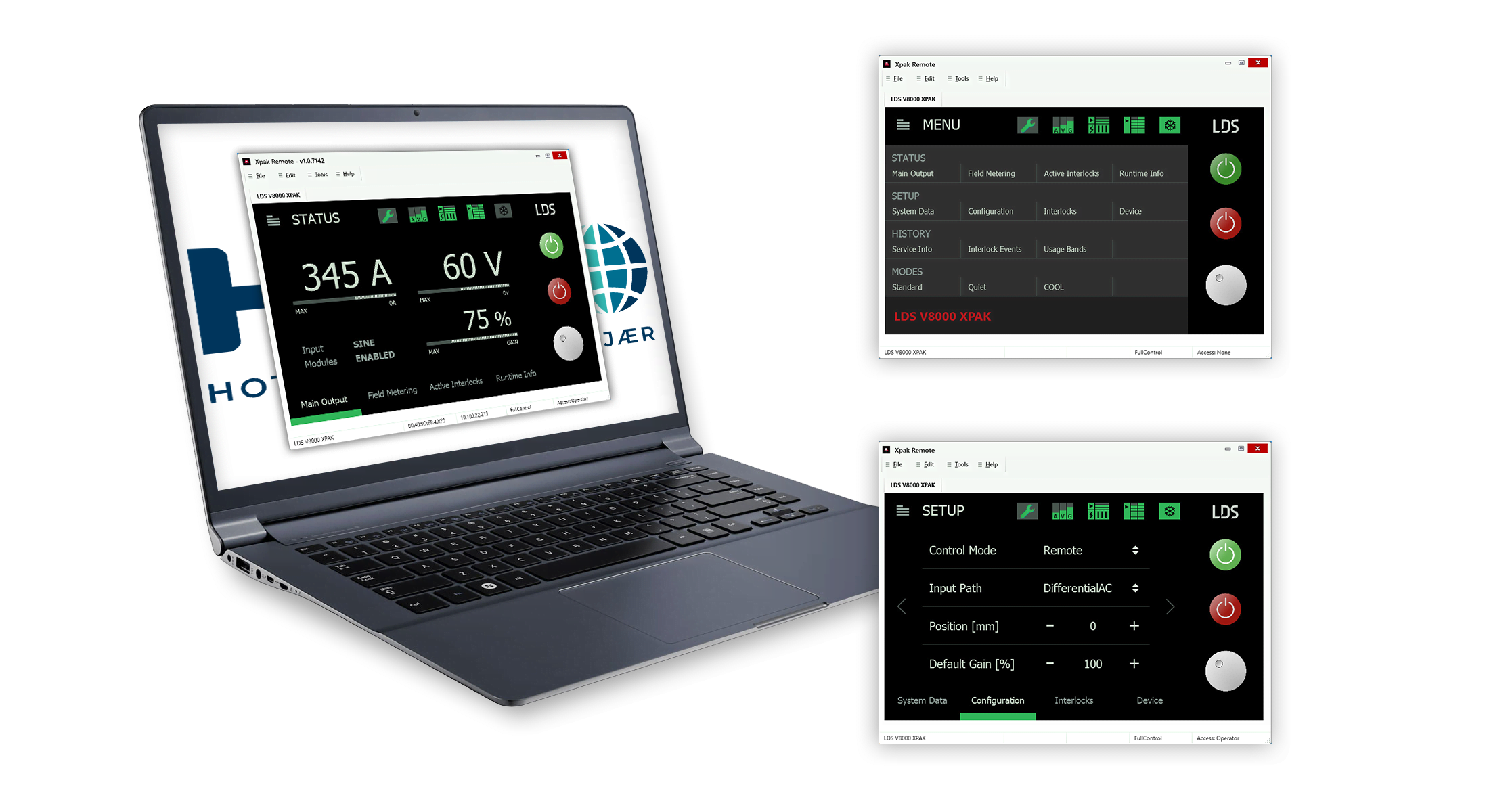 Have we convinced you?

To include the XPA-K Remote with your next XPA-K enabled shaker system, or to upgrade your existing XPA-K amplifier, feel free to contact your local representative to receive more information; we will be happy to help.


Iscriviti alla nostra Newsletter e ricevi le informazioni più recenti dal mondo del suoni e delle vibrazioni
Le ultime notizie Brüel & Kjær ti raggiungono con un solo click
Nuovi prodotti, sconti e offerte speciali
Articoli rigurdanti il suono e le vibrazioni, video e guide
Iscriviti ora!
WAVES Online