Airports are noisy and the activities surrounding them can be disruptive to the people living and working in the vicinity and under the flight paths. Most airports operate 24/7, so noise from aircraft take-off and landing can seriously affects people's ability to sleep, communicate, and relax – leading to increased stress and deteriorating health. Community concerns and the need to meet regulatory requirements are therefore major issues for airport operators, and can significantly influence the growth of the aviation industry.
Airport noise management
Airports can address the environmental issues and minimize noise exposure through a range of initiatives based on the International Civil Aviation Organization's (ICAO) balanced approach to aircraft noise management. To address the noise problem cost-effectively, this balances noise reduction initiatives such as transition to quieter aircraft, developing flight plans to minimize flying at sensitive times and over residential areas, with noise abatement operational procedures and operating restrictions. Detailed noise and flight data on aircraft flight tracks and operators thus provides vital input into the overall noise management efforts. Permanently mounted outdoor microphones linked to centralized computer systems allow tracking of noise in real-time, and remote investigation of noise limits or flight-path breaches.
Airport expansion and noise complaints
New operations and airport growth typically lead airports along a noise management progression curve. Traffic increases, flight procedure changes, and new terminals and runways can alter an airport's noise footprint. However, community concerns about aircraft noise are the biggest obstacle to the future growth of the aviation industry. Managed badly, noise factors can lead to rejection or delays in expansion projects, underutilized infrastructure, or worse, restrictions that shrink the industry. Beyond the minimum noise monitoring requirements for planning permission or noise abatement rules, best-practice programmes aim to build trust and expand social license through education and communication. By engaging communities online, residents can see for themselves where aircraft are flying and how much noise they make, and develop trust in the organizations that govern them.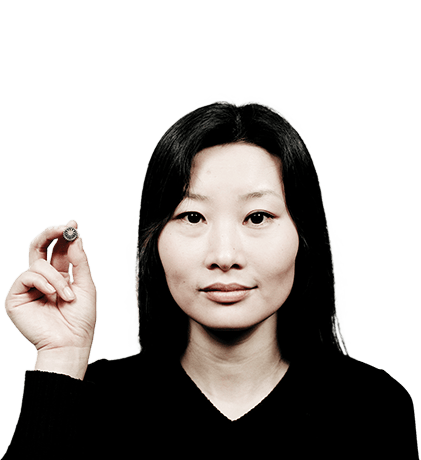 Suscríbase a Waves y consigua las historias del mundo del ruido y las vibraciones
Recibir Waves directamente en su bandeja de entrada
Innovación industrial
Casos de estudio de clientes
Suscribirse a Waves
Waves