VM Acoustics Equips Type 2250 For Any Measurement
VM Acoustics needed a sound measurement unit that could serve all their needs reliably. B&K Type 2250 provided the solution.
VM Acoustics is an acoustics consulting company based in Aarhus, Denmark, that works with a wide variety of different acoustics projects and noise measurements.

When VM Acoustics makes measurements for a client, they need to get and validate measurement data quickly and efficiently, and they need to be able to trust the results. They also need to be able to generate reports in a fast and reliable way, based on measurement data. This is the main reason why Civil Engineer Ole Jacob Veiergang from VM Acoustics chose Brüel & Kjær's Type 2250 for his sound and vibration measurement platform.
Read the case study: VM Acoustics chose B&K Type 2250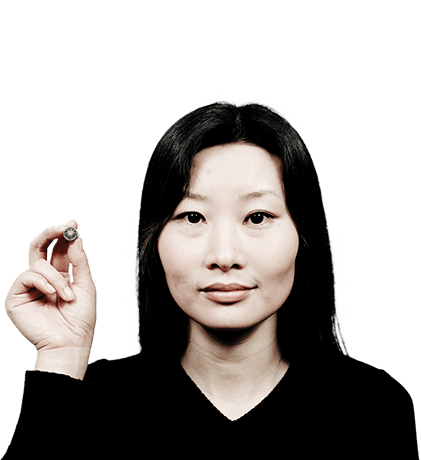 전세계 소음, 진동에 대한 다양한 정보가 담긴 뉴스레터 'Waves' 구독하기
이메일로 바로 받을 수 있습니다
사업별 다양한 정보가 있습니다
풍부한 고객 사례연구(Case)가 있습니다
뉴스레터 구독하기
최신 Waves 보기