Learn about vibration shaker testing with our recorded webinar and discover:
The history of LDS Shaker Systems
Shaker testing and theory
Required vibration testing equipment and systems set up

Common-practice shaker testing applications
How to add additional value to shaker testing?
Webinar presenter
BRIAN ZIELINSKI-SMITH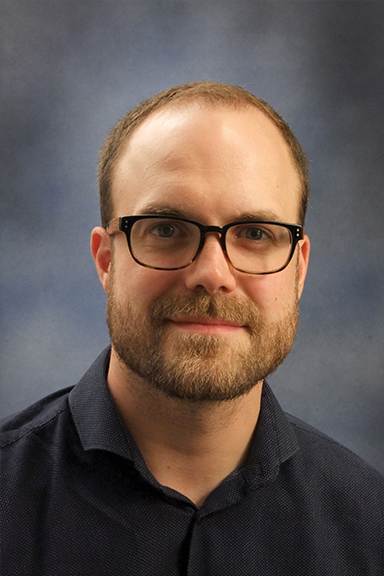 Has an Bachelor of Science with Honours in Engineering Design. He joined Brüel & Kjær in 2016 (based in Royston, UK) and is our Product Manager for Shakers & Amplifiers and Shaker Systems.

E-mail: [email protected]



Inscreva-se em nossa Newsletter e receba as últimas histórias do nosso mundo de ruído e vibração
As últimas notícias da Brüel & Kjær entregues na sua caixa de entrada
Lançamentos de novos produtos, descontos e ofertas especiais
Artigos, vídeos e guias sobre ruído e vibração
Assine agora!
WAVES Online