Learn about vibration shaker testing with our recorded webinar and discover:
The history of LDS Shaker Systems
Shaker testing and theory
Required vibration testing equipment and systems set up

Common-practice shaker testing applications
How to add additional value to shaker testing?
Webinar presenter
BRIAN ZIELINSKI-SMITH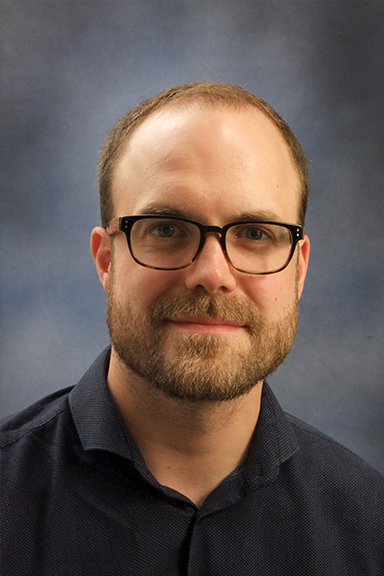 Has an Bachelor of Science with Honours in Engineering Design. He joined Brüel & Kjær in 2016 (based in Royston, UK) and is our Product Manager for Shakers & Amplifiers and Shaker Systems.

E-mail: [email protected]



Abonnez-vous à notre Newsletter et recevez les dernières actualités en acoustique et vibrations
Les dernières infos de Brüel & Kjær directement dans votre boîte de réception
Nouveaux produits, remises et offres spéciales
Articles, vidéos et guides consacrés à l'acoustique et aux vibrations
Abonnez-vous maintenant !
WAVES en ligne