Learn about improving shaker vibration testing with Inductive Centring Systems in our recorded webinar and discover more about the following topics:
Current types of sensor technology for armature guidance
The fundamentals of an Inductive Centring System
Benefits when working with an Inductive Centring System
Webinar presenter
BRIAN ZIELINSKI-SMITH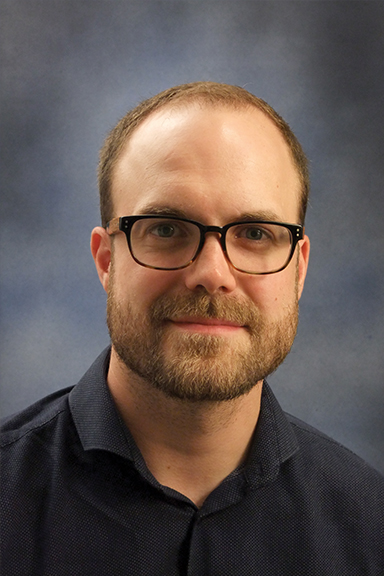 Brian has a Bachelor of Science with Honours in Engineering Design. The former Product Manager for Shakers, Amplifiers and Shaker Systems joined Brüel & Kjær in 2016 (based in Royston, UK).

Download:Testing With Inductive Centring Systems (ICS)


Iscriviti alla nostra Newsletter e ricevi le informazioni più recenti dal mondo del suoni e delle vibrazioni
Le ultime notizie Brüel & Kjær ti raggiungono con un solo click
Nuovi prodotti, sconti e offerte speciali
Articoli rigurdanti il suono e le vibrazioni, video e guide
Iscriviti ora!
WAVES Online