Questions about Structural Dynamics?
Feel free to ask any technical questions, related to our products and services. Our sales engineers and service staff are here to help.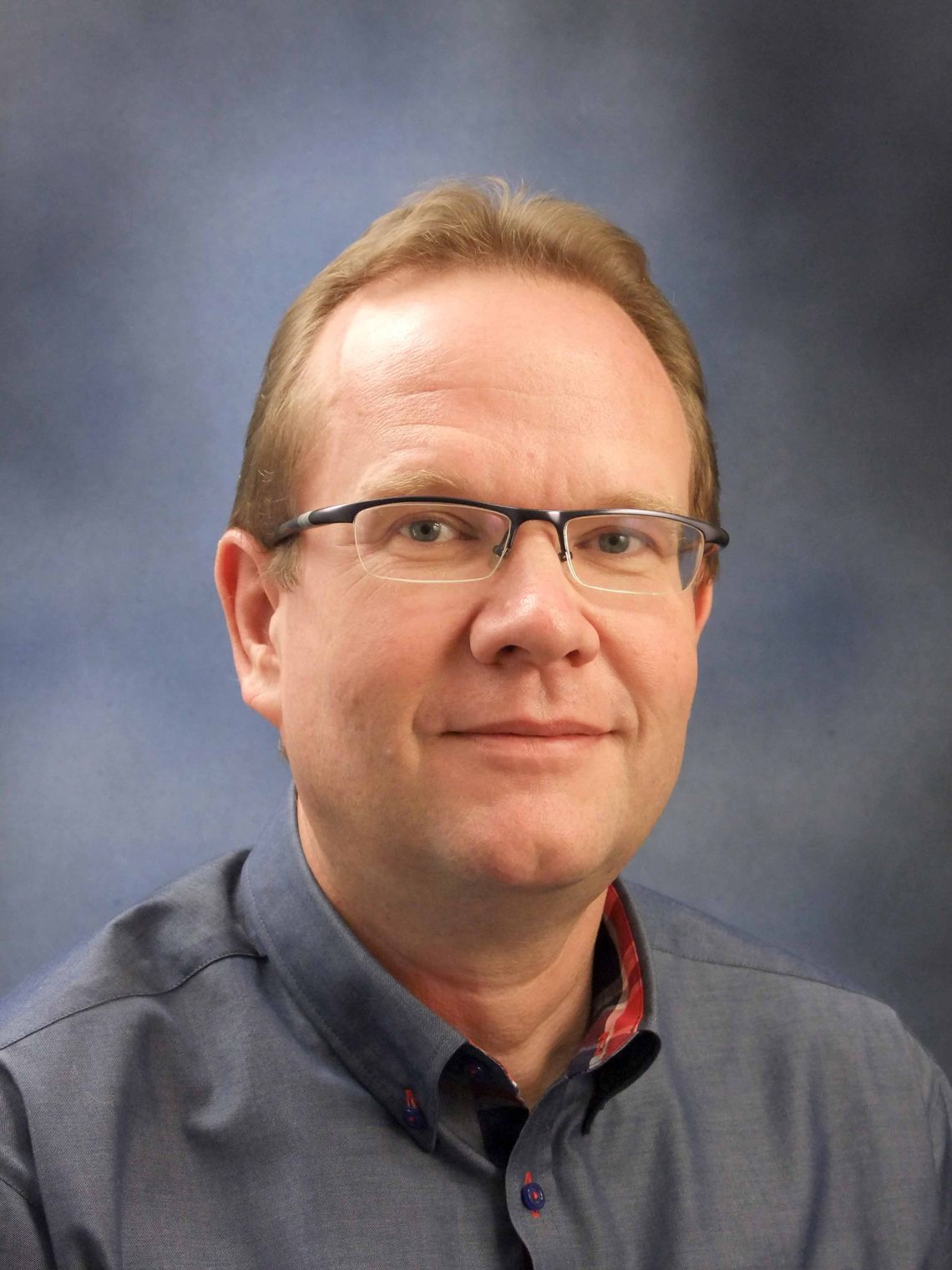 NIELS JØRGEN JACOBSEN
Product Manager: Structural Dynamics

With degrees from the Technical University of Denmark and Copenhagen Business School, Niels-Jørgen has been with Brüel & Kjær since 1986. Niels-Jørgen has published numerous technical papers and articles.



We are more committed than ever to provide you with the resources and support, you need for your measurement project.
Below, we've listed some resources to help you get started.

---

WEBINAR
INTRODUCTION TO STRUCTURAL DYNAMICS
Download: Introduction to Structural Dynamics Measurements and Analysis (PDF)

RELATED LINKS
---