LDS V8750 Launch Event
Increased efficiency and accuracy. An impressive flexibility and performance. Lower operating costs. And reduced inspection risks. Introducing the new LDS V8750 + XPAK shaker system.
High shock performance and low energy consumption herald the new generation of vibration testing. A new generation that starts with efficiency. An efficiency that goes far beyond saving time.
Designed for vibration and mechanical shock testing with sinusoidal, random or transient excitation in research and development as well as production in the aerospace, automotive and transport and packaging industries the LDS V8750 + XPAK shaker system can improve your efficiency in every conceivable way.
Are you ready for the next generation of vibration testing?
THIS WEBINAR IS PRESENTED BY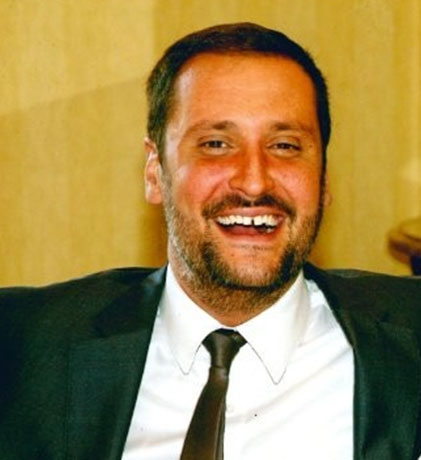 TIM GARDINER
PRODUCT MANAGER | VIBRATION TEST SYSTEMS

Tim Gardiner joined Hottinger Brüel & Kjær 2021.
Tim has nearly 20 years of experience in product management and leadership roles for Crane Co, Danaher Corporation and Ammeraal Beltech, both in the UK and Europe. He has a business degree from the Solent University in the UK.


Abonnieren Sie unseren Newsletter zum Thema Schall und Schwingung
Die aktuellsten Neuigkeiten von Brüel & Kjær direkt in Ihren Posteingang
Neue Produktfreigaben, Rabatte und Sonderangebote
Artikel, Videos und Anleitungen zum Thema Schall und Schwingung
Jetzt abonnieren!
WAVES Online