녹화된 웨비나를 통해 셰이커 테스트의 아래 주제를 살펴보시기 바랍니다.
LDS 셰이커의 간략한 역사
이론을 포함한 셰이커 테스트 소개
어떤 테스트 장비와 진동 시스템이 필요합니까?
일반적인 셰이커 테스트 애플리케이션에 대한 정보
셰이커 테스트에 가치를 추가하려면 어떻게해야합니까?
Webinar presenter

BRIAN ZIELINSKI-SMITH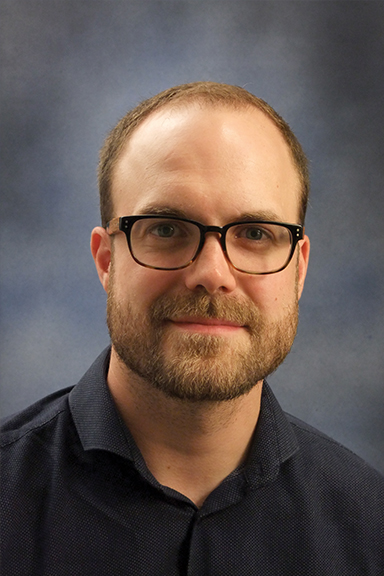 Has an Bachelor of Science with Honours in Engineering Design. He joined Brüel & Kjær in 2016 (based in Royston, UK) and is our Product Manager for Shakers & Amplifiers and Shaker Systems.


E-mail: brian.zielinski-smith@hbkworld.com

Shaker Vibration Testing Webinar Q&A


뉴스레터를 구독하고 소리와 진동에 대한 최신 이야기를 만나보세요
Brüel & Kjær가 전하는 최신 뉴스가 받은편지함으로 발송되었습니다.
신제품 출시, 할인 및 이벤트
소음 진동 기사, 비디오 및 가이드
뉴스레터를 구독하세요!
온라인 뉴스레터 WAVES