Branche-Lösungen für jede Messaufgabe
Seit über 70 Jahren ist Brüel & Kjær als Anbieter der hochwertigsten Produkte für Schall- und Schwingungsmessungen bekannt. Wir können Ihnen schlüsselfertige Komplettlösungen sowie die Ausstattung Ihrer kompletten Messkette liefern, ebenso wie ergänzende Produkte.
Gesamtlösungen für Schall und Schwingungen
Von der Konstruktion und Entwicklung bis zu Fertigung, Installation, Betrieb und Umweltverträglichkeit unterstützen wir Sie im Hinblick auf vier Schwerpunkte
Vor allem können wir als Komplettanbieter von Produkten und Dienstleistungen neben Gesamtlösungen im Bereich Schall und Schwingungen auch Ingenieurleistungen anbieten, die den Anforderungen Ihres Unternehmens entsprechen.
Höhere Produktleistung
Kürzere Markteinführungszeiten
Verbesserte Qualitätssicherung
Einhaltung gesetzlicher Vorschriften

Telecom and Audio Solutions
Manufacturers of electroacoustic equipment such as loudspeakers, microphones, telephones, headsets and hearing aids deliver high‐quality acoustic designs by continuously innovating their products and processes.
Acoustic performance has become increasingly important as users demand high‐quality audio in every situation, and whether reproducing sound or transmitting speech. Measuring and documenting acoustic performance is therefore, a key element in the product improvement process, during both its development and manufacture.
Brüel & Kjær has a long tradition of close connections within the fields of telecommunications and audio, pioneering many methods that are now standard practice all over the world. Today, based on our accumulated knowledge and experience, we offer a variety of electroacoustic test systems, audio analyzers, and transducers for electroacoustic applications.
---
Electroacoustic Test Solutions
---
Audio Analyzers
Our BK Connect® and PULSE™ analyzer platform is one of the most used platforms for conducting acoustic measurement, creating a solid foundation for our audio analyzers.

These analyzers offer a variety of analysis methods including traditional sine testing (using SSR and TSR), spectrum analysis (using FFT and CPB) for testing real speech, and perception‐based testing. In combination with the hardware, Brüel & Kjær supports the audio engineer achieving reliable acoustic measurement results.

In addition to measurement and analysis, our analyzer platform offers tools to automate testing, as well as reporting and data management tools for easy management of measurement data.
Acoustical Transducers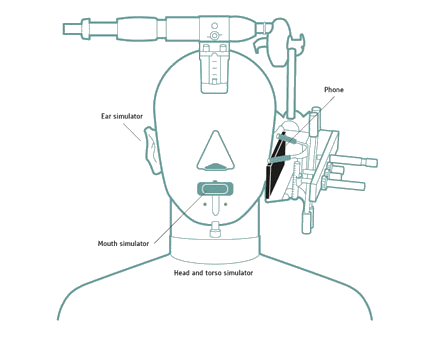 To ensure reliable acoustic measurements, most national standards laboratories use Brüel & Kjær reference microphones. As a result, most acoustical measurements refer back to Brüel & Kjær equipment.

With our transducers, we deliver standardized testing of phones, hearing aids, headphones, headsets, earphones, loudspeakers, receivers, and other devices. All Brüel & Kjær transducers contain information about their sensitivity. When connected to the analyzer this information is automatically transferred to the analyzer, securing that the right setting is applied for the measurement task.

Automotive and Ground Vehicle Solutions
Passenger vehicles such as cars, trucks, motorcycles, buses and trains continuously need to be more exciting and pleasant, while becoming safer and emitting less noise.

Thanks to technology, engines are quieter and vehicle bodies are better insulated. For the most part, cars are only noisy at high speeds or during acceleration when the engine roars into life. As the speed increases, the noise mix produced by the tyres, chassis and wind intensifies. For some manufacturers, the amount and character of this phenomenon is desirable, for others, less so.
Locating and identifying noise sources, creating and correcting designs, as well as ensuring company, industry and legislative standards are key to achieving the desired results. This makes noise, vibration and harshness (NVH) testing key to vehicle manufacturers who want to establish and maintain a competitive advantage.
Brüel & Kjær's expert knowledge of the industry, combined with extensive experience of customer‐driven projects, allows us to cover the whole vehicle NVH development process. Our solutions range from vehicle NVH software and simulators in partnership with VI-grade, enabling target setting, to spherical beamforming for 360‐degree noise mapping.
Interior NVH
Time Domain SPC enables engineers to calculate, listen to, and modify individual contributions to the vehicle occupants (both airborne and structure‐borne), and assists with design and validation of programme NVH targets.
Sound Engineering
With NVH Software auralising NVH data and providing advanced sound evaluation techniques, you can efficiently communicate NVH targets to non‐experts before physical prototypes are available. For NVH simulation, we offer comprehensive simulation to evaluate vehicles, and even benchmarking of competitive vehicles under real driving conditions together with VI-grade.
---
Transducers used in Automotive
---
Powertrain Testing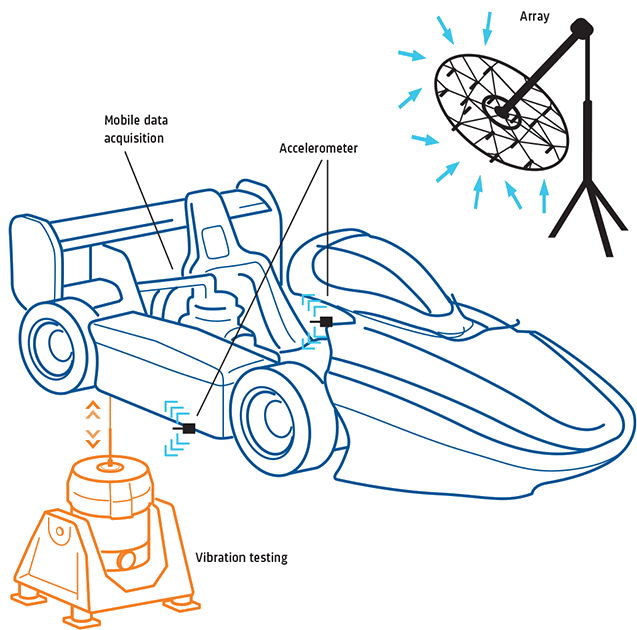 Brüel & Kjær provides efficient powertrain testing:
Very high‐temperature triaxial accelerometers
Crankshaft angle analysis software
for measuring sound power versus RPM
Holography systems for locating noise sources and measuring partial sound power versus RPM and crank angle
Wide band noise source identification systems customized to fit engine test cells
Hybrid‐electric and electric vehicles:
Switching noise analysis, transient analysis, high‐frequency beamforming, for measuring in unknown sound fields
Vibration testing of large batteries
Structural Analysis
Our structural dynamics suite helps improve the dynamic behaviour of any structure. Our solutions include operating deflection shapes analysis covering the full set of methods (frequency, order, time), classical modal analysis with a wide range of powerful curvefitters, and operational modal analysis.
Squeak and Rattle
Our unique equipment range ensures that automotive components and interiors are durable and free from noise and supports industry‐standard QA practices for squeak and rattle vibration testing. Solutions include:
Low‐noise shaker systems
Sound quality analysis software
Array‐based systems for quick localization of noise sources
Wind Tunnel Testing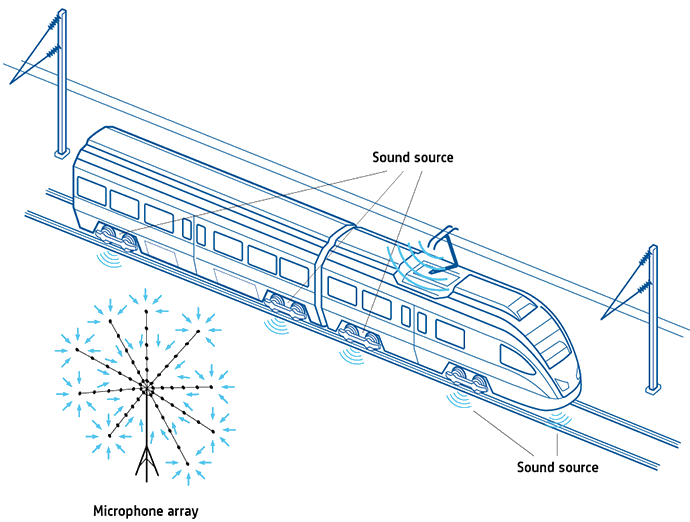 Surface microphones on the exterior of a vehicle measure the pressure fluctuations at different positions, while beamformers placed outside the main airflow pinpoint the location of noise sources and quantify the relative noise contributions.

When combined with a spherical beamformer inside the vehicle, a detailed noise cause‐effect relationship is achieved using minimal testing time.
Exterior Noise
As community regulations put ever tighter restrictions on noise emission, our vehicle pass‐by solutions offer complete support and compliance with the latest standards. Adding moving source beamforming enables noise source localization and troubleshooting during measurements. Our Indoor Pass‐by Noise System enables efficient comparison of design alternatives.

Aerospace and Defence Solutions
Ever‐shortening design and development time frames of modern aerospace and space programs demand 'right‐first-time' engineering. While the aerospace sector is seriously concerned with aviation efficiency and the requirements of environmental directives, defence industry manifactures have the added concerns of ensuring reliability and high performance of military systems, often under extreme conditions.
Recognizing that high‐quality, goal‐focused, time‐ and cost-efficient testing is critical to meeting program milestones, Brüel & Kjær addresses today's engineering needs by providing quality sensor solutions.
Whether turnkey solutions or dual‐use application needs, Brüel & Kjær provides the aerospace and defence sectors with transducers that comply with common industry standards:
BS EN ISO 9001:2008
EN 9100:2009
AS 9100 Rev. C
Brüel & Kjær's quality management system is applicable to development, production, sales, and service of customer-specific transducers.
Acoustic Test Suite
Whether your interest is exterior or interior noise, our acoustic test suite provides data acquisition and assessment systems to combat your noise problems by optimizing noise identification, improving sound quality, and ensuring compliance with environmental legislation.

Our acoustic test solutions include:
Noise source mapping and location
Wind tunnel and flight testing
Engine and aircraft certification
Acoustic material testing
Cabin comfort and occupational health
Ramp noise and sonic boom
Underwater acoustics
Hull monitoring
Acoustic stealth and noise signature management


---
Transducers used in Aerospace and Defence
---
Environmental Test Suite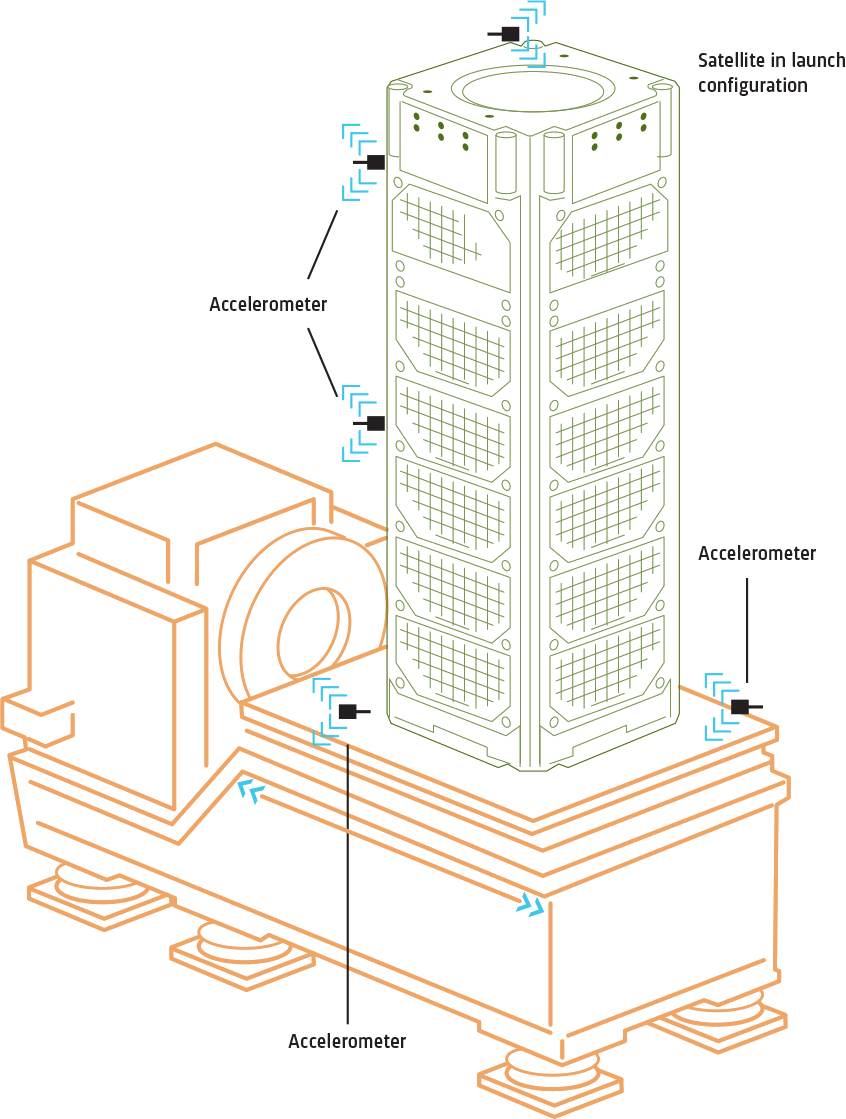 Reproducing realistic operational conditions in the laboratory is essential for qualifying the real‐life integrity of structures to ensure durability.

Whether for billion‐dollar satellites, launchers, aircraft, instruments or structures, our comprehensive vibration test solutions provide a wealth of environmental test systems for:
Durability and acoustic fatigue testing
Classical and pyro shock
Sine, random, sine‐on‐random, random‐on‐random testing
Shock response spectrum
Kurtosion
Field data replication
Rotating Test Suite
Vibration analysis of rotating machinery provides valuable information on engine health, reliability, and performance. From R&D and production test-cell applications to on‐ground maintenance, our vibration measurement and analysis systems provide you with powerful machine analysis tools designed for:
Vibration analysis, monitoring and diagnostics
Vibration data acquisition and analysis in engine test cells
On‐ground vibration check of aircraft engines
Order analysis and autotracking
Balancing and trim balancing
HUMS transducers
Structural Test Suite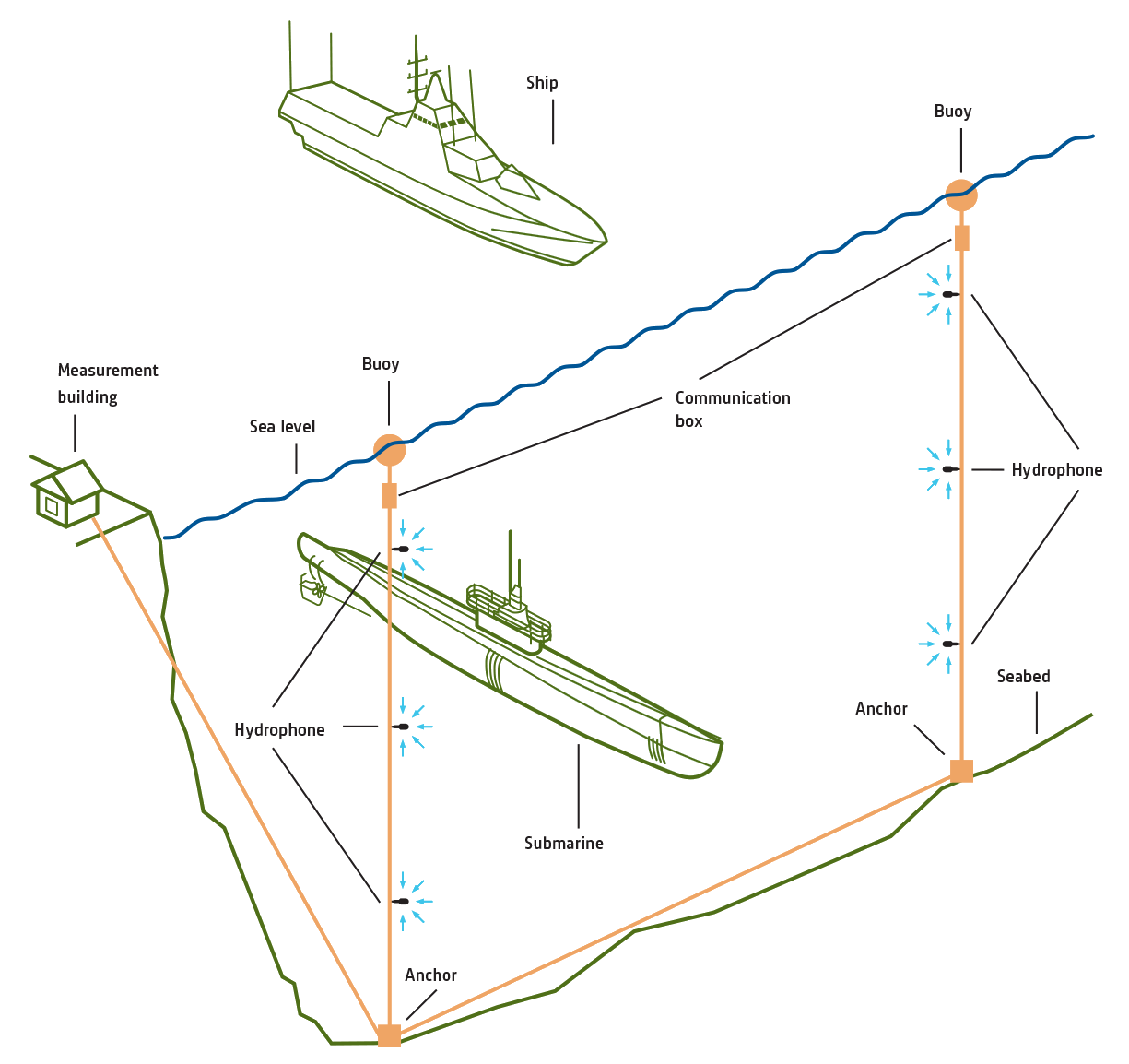 Structural dynamics testing is vital to understand and optimize the inherent dynamic properties of structures, to ensure reliable and safe operation.

Our structural test suite offers complete systems for controlled excitation testing, real‐life operational testing, and test‐FEA integration – from the smallest components to the largest assembled structures, we provide solutions for the following applications:

Operating Deflection Shapes analysis
Operational Modal Analysis
Classical Modal Analysis
Normal mode testing
Structural dynamics modifications
Model correlation and updating

Brüel & Kjær is unique in the sound and vibration industry, providing all the
elements for the most technologically advanced and complete sound and
vibration solutions designed to save time and eliminate errors in the
measurement process.

In fact, Brüel & Kjær equipment and knowledge are
behind thousands of achievements, from high-performance cars and
smartphones to satellites and beyond – even helping with
the Mars rover landings.


For further details or questions on our solutions and product types, specifications and price, please get in touch with your local Brüel & Kjær sales representative.



Wenden Sie sich noch heute an Ihre Brüel & Kjær-Vertretung vor Ort!
Auswahl der richtigen Geräte für Ihre Messung
Unterstützung bei der Einrichtung von Geräten und Messung
Allgemeine Fragen und Support
Fragen Sie die Experten
Support und Service