Understanding Real Time Analysis for Repetitive Testing
Understand how to include real time analysis for repetitive testing with Tescia®. Get introduced to applications where continuous status monitoring is needed.
It can be challenging to continuously monitor measurements and create red line alerts when thresholds are exceeded. A scalable solution that can analyze and record real time repetitive testing on systems with more than several 100 channels is needed.
The goal of this webinar is to introduce you to applications where continuous status monitoring is needed. We will further demonstrate the powerful capabilities of the solution such as real time analysis and recording features – with a primary focus on repetitive testing. Examples will be based off of acoustic, vibration and rotating machinery measurements on small to medium sized systems.

For the purpose of demonstrating how these concepts can be applied we will be using a smaller system up to 10 channels
Click here to learn more about Tescia® - Repetitive Testing Software
UNDERSTANDING REAL TIME ANALYSIS FOR REPETETIVE TESTING

ALFONSO MOREIRA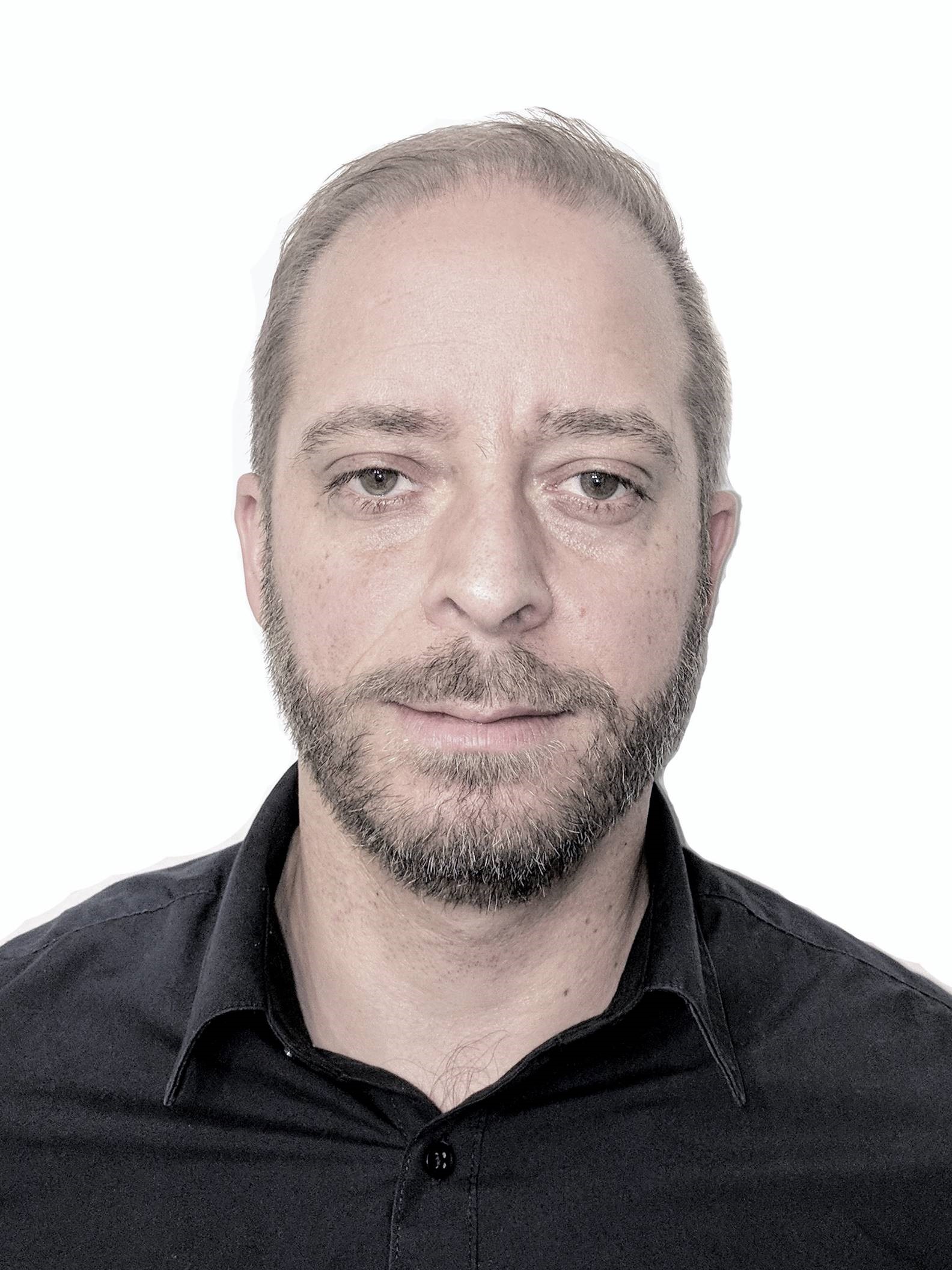 Ph.D. Senior Application Engineer.


Subscribe to our newsletter and receive the latest stories from our world of sound and vibration
The latest news from Brüel & Kjær delivered to your inbox
New product releases, discounts and special offers
Sound and vibration articles, videos and guides
Subscribe now!
Read WAVES Online