Data Acquisition (DAQ) Software
Brüel & Kjær Data Acquisition Software intended for general-purpose data management, analysis, and reporting. Our specialized DAQ software is based on decades of experience and refinements from working with some of the most test-demanding organizations in the world.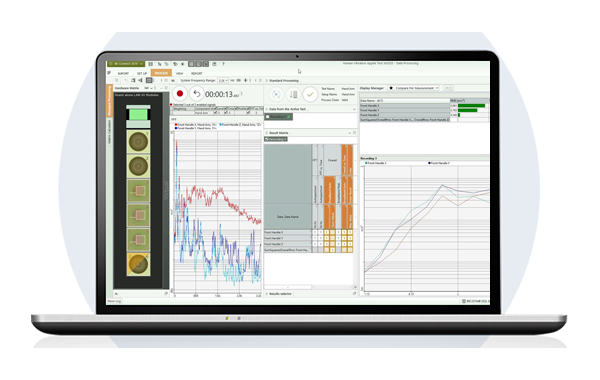 BK Connect - MODULAR SOUND AND VIBRATION SOFTWARE
BK Connect® is structured around user-centric, modular applications that form a flexible sound and vibration measurement software solution. Each application can be licensed individually, ensuring a flexible toolset, which can be easily combined and used in conjunction with other BK Connect applications.
Read More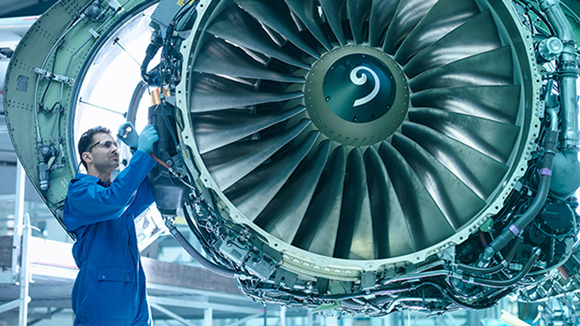 TESCIA® - repetitive testING AND DATA MANGEMENT SOFTWARE
B&K TESCIA software is for repetitive testing, data collection, management and analysis, ensuring accuracy and confidence in your measurements. With TESCIA you can validate your design processes, manage your data, share insights and safeguard valuable test specimens and operational assets with a single software solution.
Read More