This 45-minute webinar will review testing in accordance with the MIL-740 standard has several requirements such as different types of results needed (overall peak, spectral results, etc.), number of measurement locations, etc.
Accuracy, reliability, ease of use and proper test documentation are key to successful measurements. Tescia provides clear monitoring of your signals before, during and after measurements, and allows comparison against predefined tolerance curves.
Measurements can be easily started, then stored with the correct labels for clear identification.
MIL-STD 740 Measurements Using Tescia

ALFONSO MOREIRA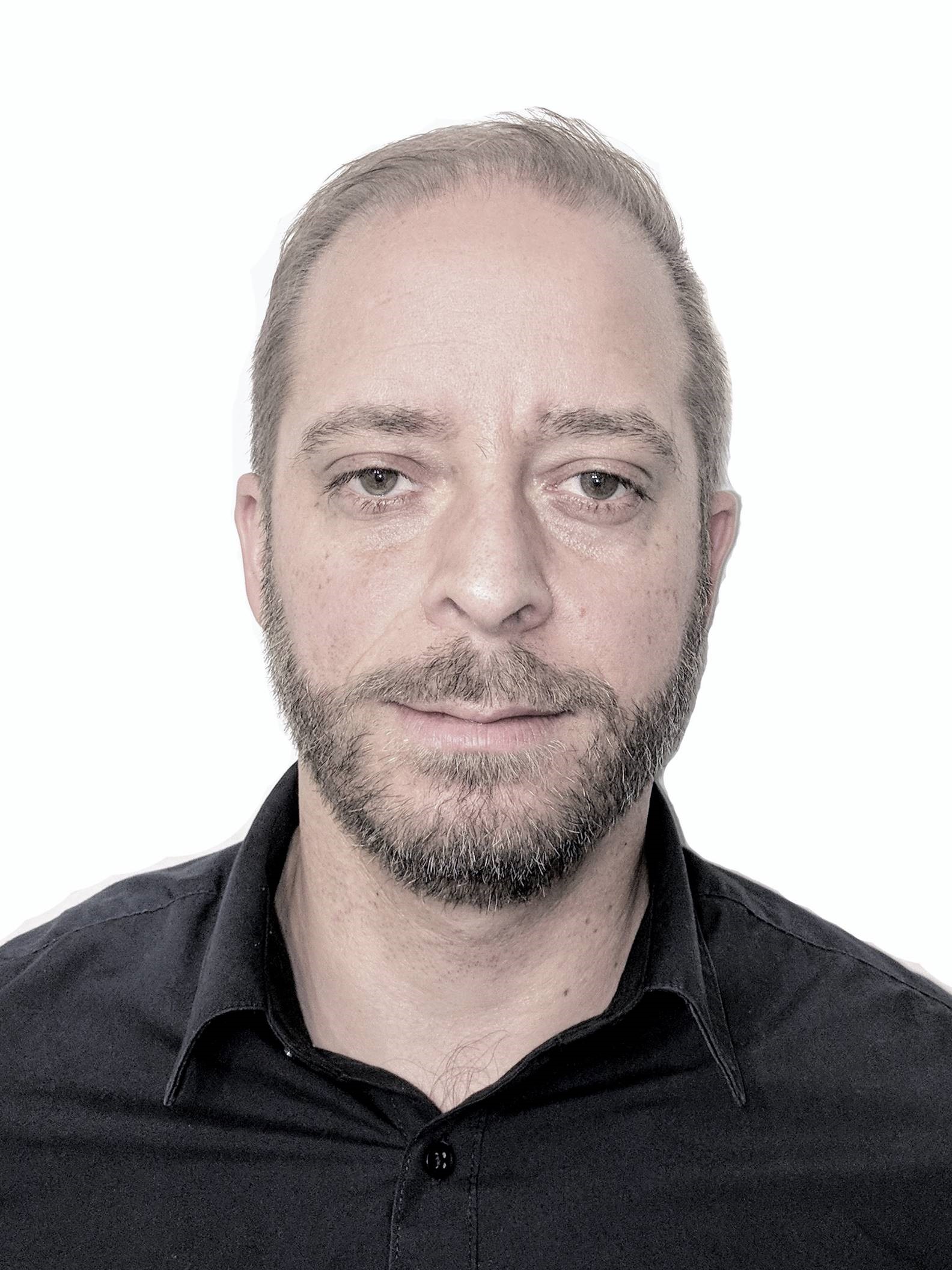 Ph.D. Senior Application Engineer.


Subscribe to our newsletter and receive the latest stories from our world of sound and vibration
The latest news from Brüel & Kjær delivered to your inbox
New product releases, discounts and special offers
Sound and vibration articles, videos and guides
Subscribe now!
Read WAVES Online