Free 6 month License for Data Viewer and Virtual Hardware
As part of BK Connect, we offer two free applications that give users added flexibility for some of the more time-consuming tasks associated with sound and vibration testing.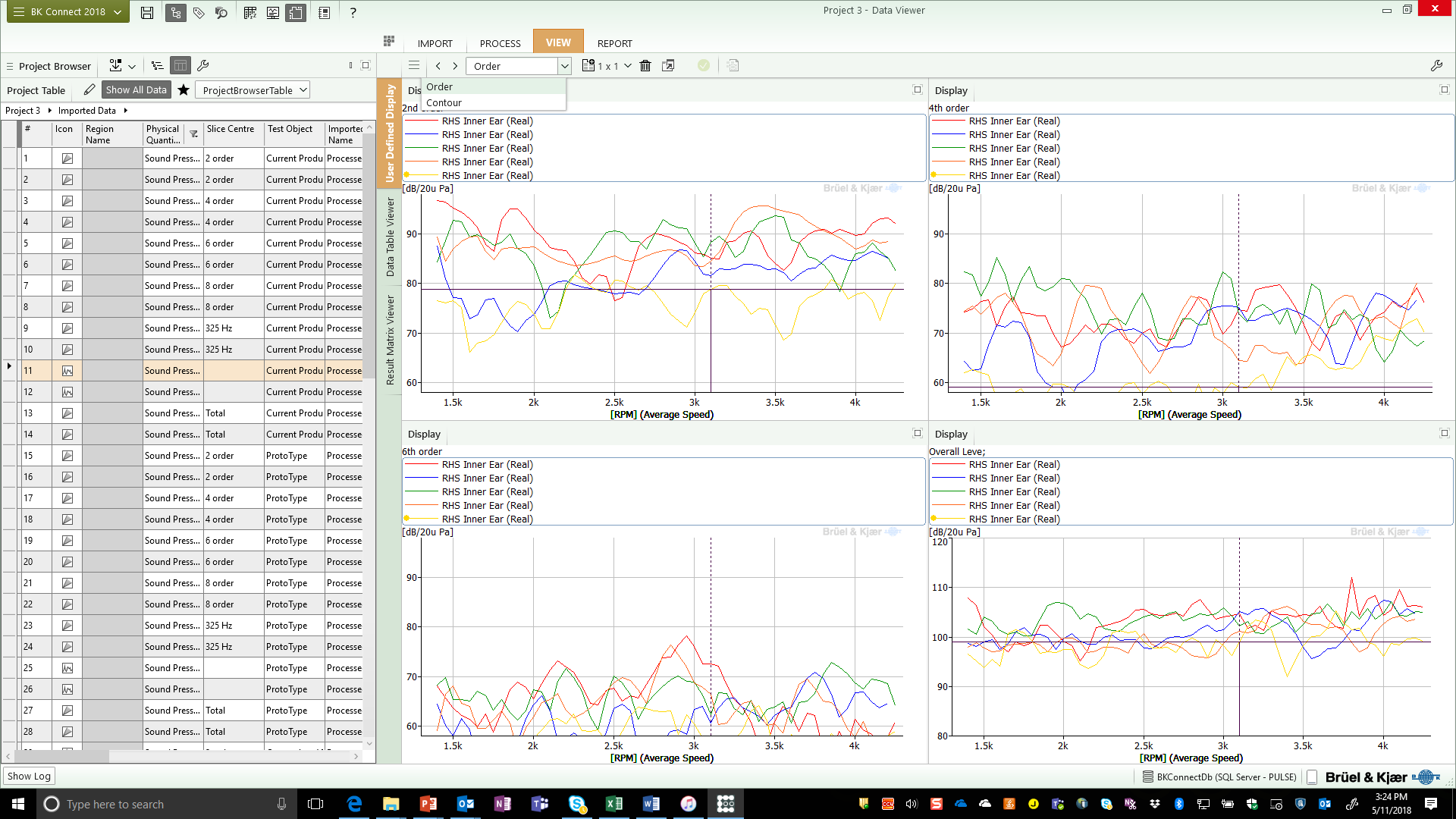 Free Software License: Data Viewer (8400-NT)
BK Connect Data Viewer is an application that improves data sharing, inside or outside your organization. The software is used to view time data recorded and your analysis results processed with BK Connect. Easily sort and locate your data with metadata assigned during the measurement/analysis process, and send the data to Microsoft® Word® or PowerPoint® for your final report.
Read More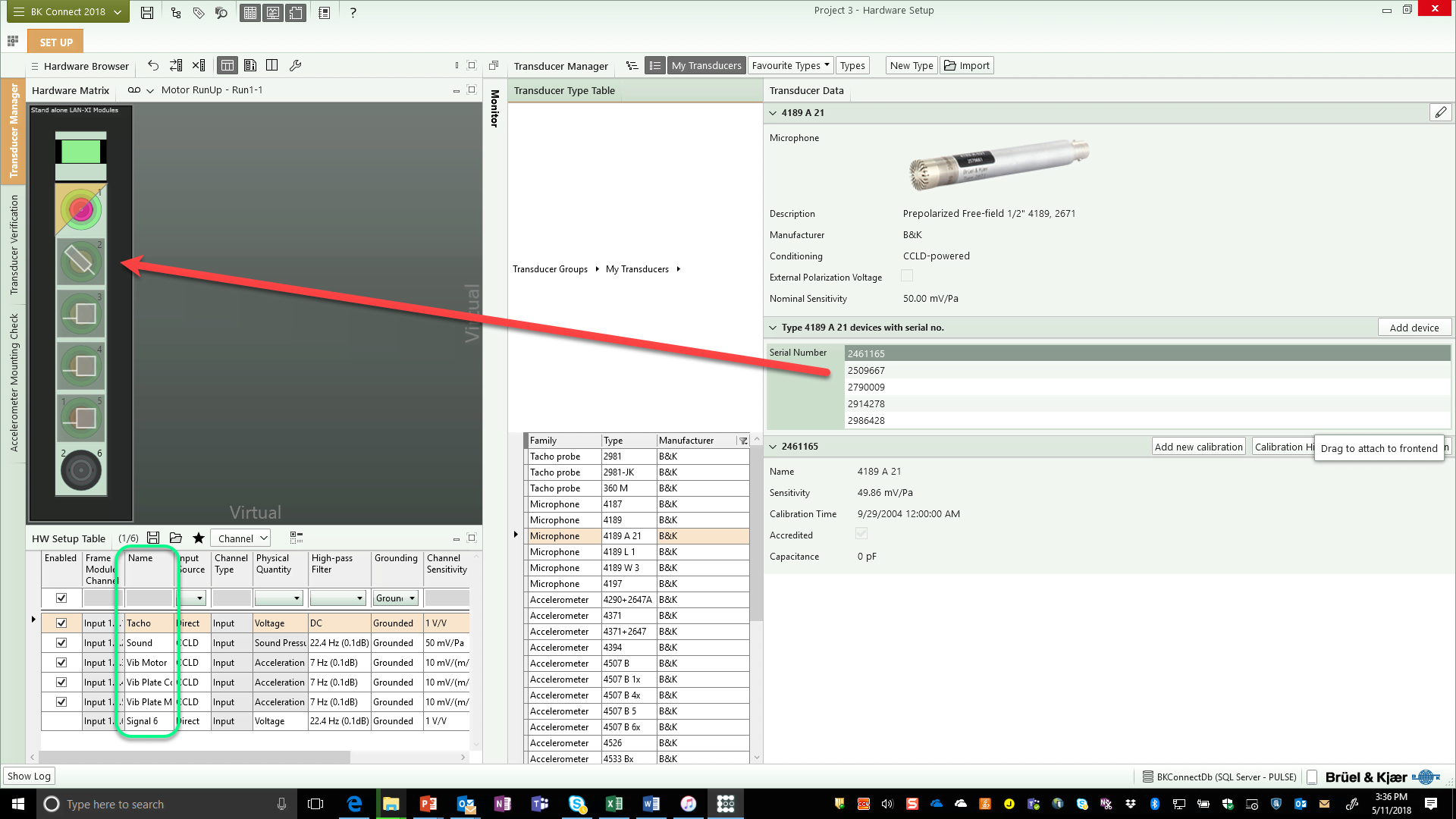 Free Software License: Virtual Hardware (8401-V-NT)
Virtual Hardware Setup enables you to configure test setups without physical hardware. With the software, you can provide input for the signal name, DOF node ID, DOF direction and/or Component ID, and add transducers assigned to hardware channels with the drag and drop interface. With transducer verification and a physical front-end, you're ready to start testing.
Read More


Take sound and vibration to new heights. Create your Knowledge Center account today! 
+1000 free articles, guides, handbooks and videos
Free webinars and training courses
Expert support and consulting
Create your account
Already a user? Log In!