Free BK Connect Data Viewer and Virtual Hardware Setup Applications
As part of BK Connect, we offer two free applications that give users added flexibility for some of the more time-consuming tasks associated with sound and vibration testing.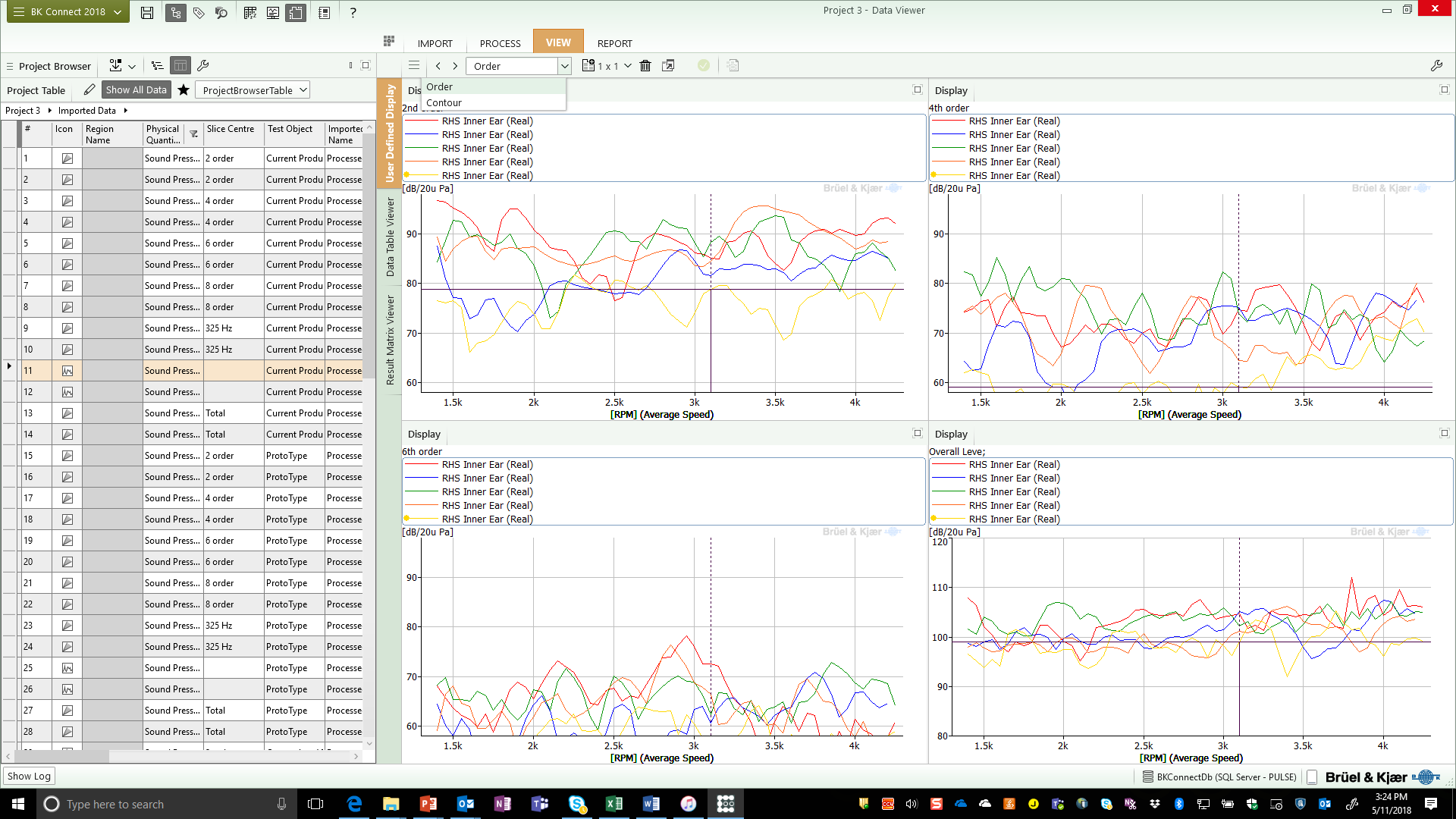 Free BK Connect software license (8400-NT) for viewing data files
BK Connect Data Viewer is an application that improves data sharing, inside or outside your organization. The application can be used for viewing time data recorded in BK Connect or results processed through BK Connect, as a .BKC file. Using the project table, data can be sorted by metadata assigned during the measurement/analysis process, Physical Quantity or any other attribute associated with the data, so you can easily find the exact the data you are looking for and drag that data into the user-defined display task. After reviewing the data, displays can be sent to Microsoft® Word® or PowerPoint® for your final report.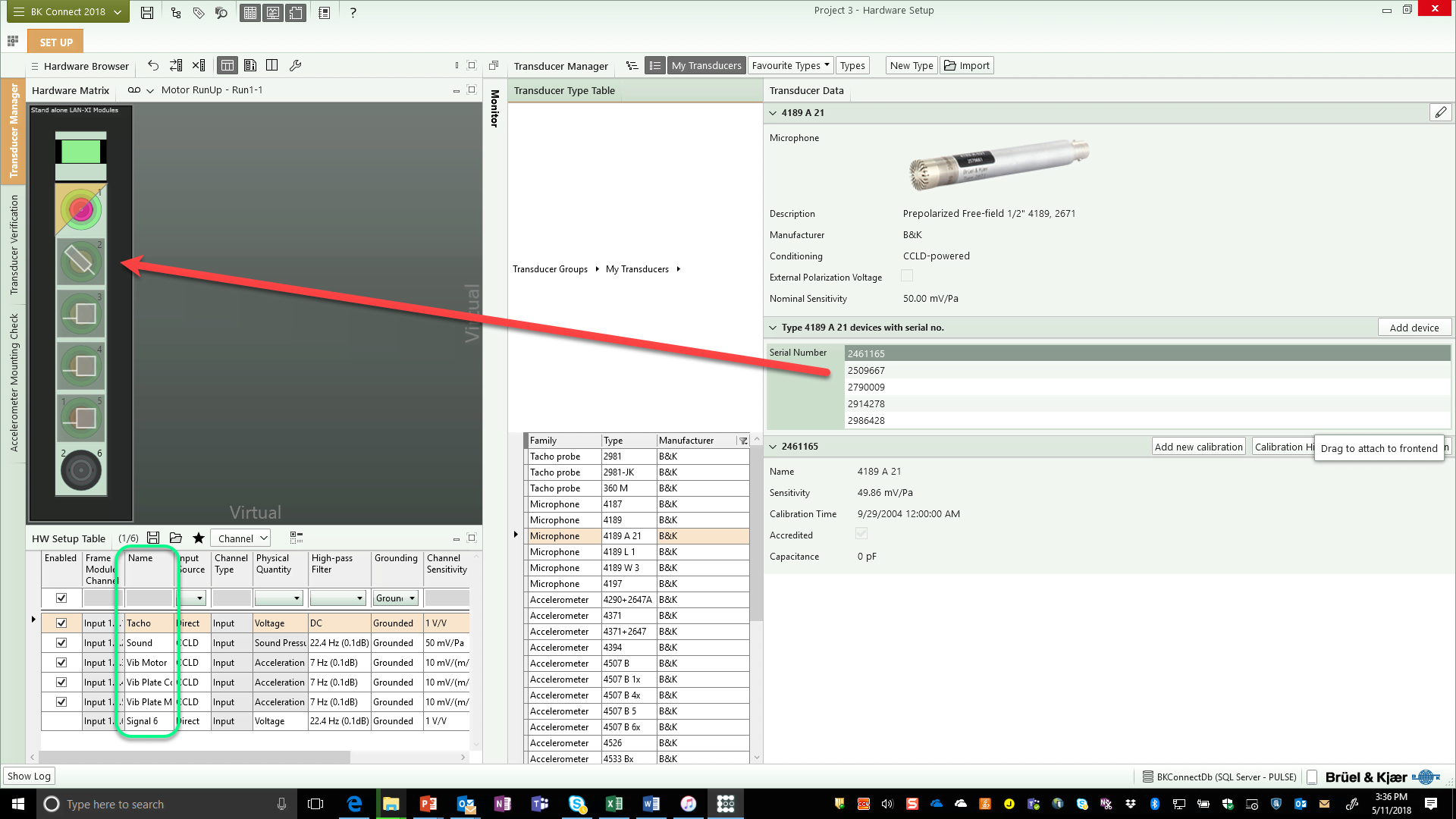 Free BK Connect software license (8401-V-NT) for setting up virtual hardware configurations
BK Connect Virtual Hardware Setup enables tests to be set up without physical hardware. Using a virtual front end, which is created based on your specific LAN-XI configuration. You can create a set-up and, in the Hardware table, provide input for the Signal name, DOF node ID, DOF direction and/or Component ID. You can also drag and drop transducers into the Hardware Matrix to assign specific transducers to specific hardware channels. When you have finished the virtual set-up and save the hardware table, your test is ready for transducer verification or a real measurement when you connect to a physical front end.


Subscribe to our newsletter and receive the latest stories from our world of sound and vibration
The latest news from Brüel & Kjær delivered to your inbox
New product releases, discounts and special offers
Sound and vibration articles, videos and guides
Subscribe now!
Read WAVES Online