Car And Motorcycle Noise Measurements
Individual, noisy vehicles (such as motorcycles) are on the road again, causing annoyed residents who put pressure on city officials to monitor, test and remove noisemakers effectively.
B&K 2245 Sound Level Meter
Again and again, individual, very noisy vehicles are on the road in Germany and annoy many residents.
If the volume level exceeds the norm due to unauthorized vehicle conversions, motorcycles or cars must be withdrawn from traffic. But loud is not always loud and the vehicles that exceed the stipulated limit values must first be identified and tested.
B&K Type 2245 is the ideal partner in the field
Essential tools for testing exhaust systems are professional sound level meters for regulatory agencies, police stations or testing facilities such as DEKRA or TÜV.
The PTB-certified and calibratable class 1 sound level meter type 2245 from Brüel & Kjaer is the ideal partner in the field - whether in the workshop or on the road - the stationary noise level of the vehicle can be determined quickly and easily.
The sound level meter type 2245 is the ideal colleague on the patrol!
Technical Features:
Uniquely simple and clear to use
Bright / high-contrast display with large display of the relevant level value: LAFmax
Type-tested and calibrated
Contains smartphone app and PC software
Extensive measuring range of 15-140 dB (A) => no need to change the measuring range
Frequency range 6 Hz - 20,000 Hz
Resistant to wind and weather thanks to protection class IP55
Integrated WiFi hotspot, WiFi connectivity
USB-C port
Internal memory of 16 GB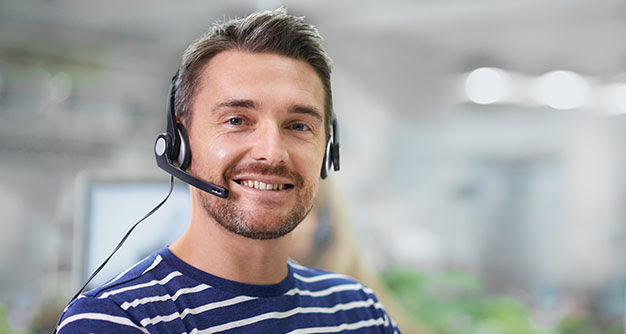 LEARN MORE ABOUT B&K 2245
When you need to fully rely on your sound level measurements, and want full control over your tasks! With B&K 2245 sound level meter, it's job done.
Get in touch for more information and sales
Read More