Need to simplify noise measurement and analysis?
Job done.
B&K 2245 is a complete solution for community noise enforcement that gives you absolute confidence and control.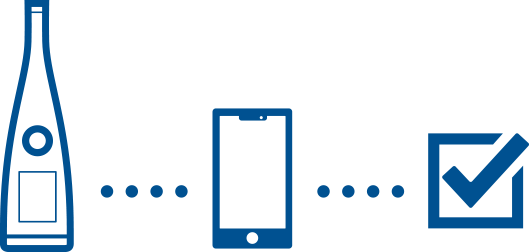 Noise enforcement and compliance
When investigating noise complaints, you need a sound level meter that will get the job done. With the new B&K 2245 class 1 sound level meter, you have everything you need in a reliable, easy-to-use package from the most trusted global brand for noise measurement solutions.
B&K 2245 Sound Level Meter is a complete package solution. While it can be used as a stand-alone noise measurement device, the instrument also works seamlessly with specially created mobile apps, as well as your PC, providing an entirely new level of efficiency and control. Accurate noise measurement, analysis and documentation have never been so simple.
Read More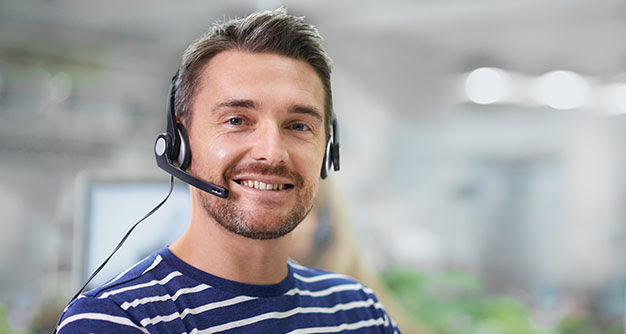 Learn more about B&K 2245
If you want complete confidence and control over your noise measurement tasks, with the new B&K 2245 Sound Level Meter it's 'job done'.
Speak to our experts today to find out more or to arrange a quotation.