Try Our B&K 2245 sound level meter FOR FREE!
B&K 2245 sound level meter is an easy-to-use solution for dedicated noise measurement tasks. The instrument comes with a range of apps, each tailored to provide functionality for your specific job-to-do.
B&K 2245 Sound Level Meter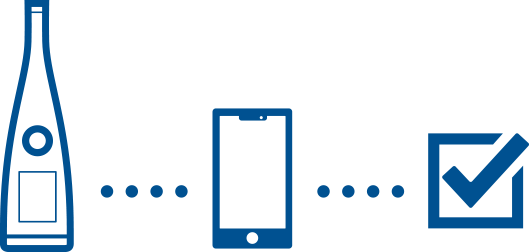 Try it FOR FREE!
Are you involved with workplace noise exposure, noise complaint management or environmental noise assessment?
Are you looking for reliable, easy-to-use noise monitoring equipment?

Find out how the B&K 2245 Sound Level Meter can help you: Take it for a free 15 day trial!
To book your test unit, simply complete the form below and one of our team members will contact you directly.
For more information, contact us!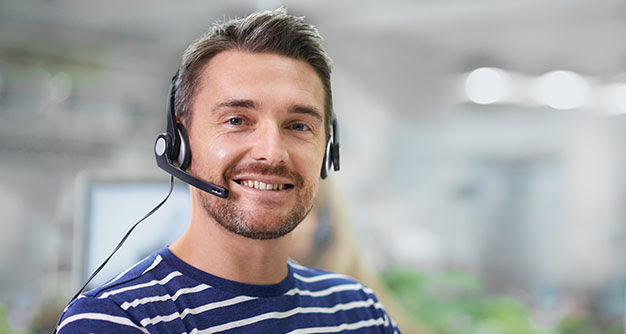 B&K 2245 FOR FREE: Terms and Conditions
This offer has no cash alternative. This offer cannot be used in conjunction with any other offer. May only use the rental property in accordance with the terms and conditions hereof to a certain extent and in compliance with the legal provisions. No rent is due for the first 16 calendar days. Brüel & Kjær may withdraw or suspend this offer at any time without notice. For more information, including full terms and conditions of this offer, please contact your local Brüel & Kjær sales office.
MORE INFORMATION ABOUT THE SOUND LEVEL METER B&K 2245 :