Need to simplify noise measurement and analysis?
Job done.
B&K 2245 Sound Level Meter has been designed with your needs in mind. Tailored for your specific noise measurement tasks, it gets your job done faster, easier and problem-free.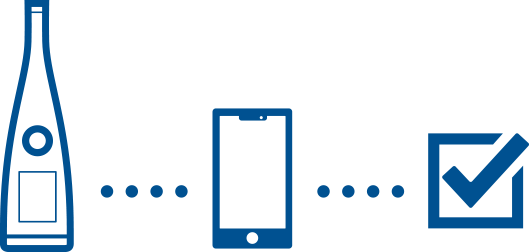 A complete noise measurement solution
The new B&K 2245 class 1 sound level meter is a complete package solution. While the unit can be used as a reliable standalone noise measurement device, it also works seamlessly with specially-created apps, as well as your PC, to bring an entirely new level of efficiency and control. Accurate noise measurement, analysis and documentation has never been so simple.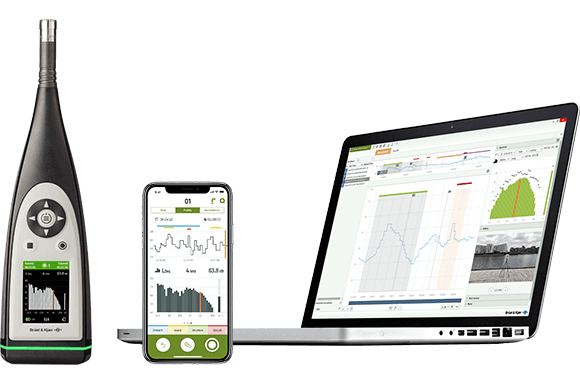 Tailored for your task
Made Simpler
With just seven easy to reach buttons and a bright, clear display. B&K 2245 Sound Level Meter is exceptionally easy and comfortable to use.
Made Tougher
The robust rubberized body gives a safe and secure grip, and it is dust- and water-resistant to IP 55.
Made Easier
B&K 2245 Sound Level Meter comes tailored for your job-to-do, and works seamlessly with intuitive, task-specific apps for your mobile phone and PC.
Made Smarter
An optional smart docking station not only acts as a high-speed charger but also automatically transfers stored data to your network, ready for reporting and analysis on your PC.
Made Faster
The PC software is simple to install and use. Data is quickly and easily transferred to your PC and organized intuitively, ready for analysis and reporting, using preconfigured, user-friendly tools.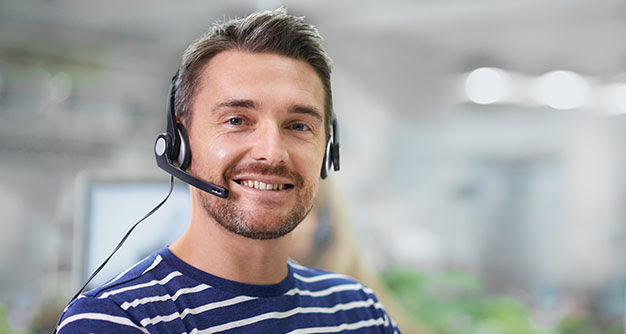 Learn more about B&K 2245
If you want complete confidence and control over your noise measurement tasks, with the new B&K 2245 Sound Level Meter it's 'job done'.
Speak to our experts today to find out more or to arrange a quotation.